TOEFL 80+ – Key Vocabulary Needed to Achieve 80+ on the TOEFL (Top 2000+ Terms)
/
Total: 50 words
not hospitable
to make it difficult or impossible to do something
to weaken, disintegrate, or become progressively worse over time
something branching off or deriving from a principal origin or source
to form or devise something, such as a plan or idea, in the mind; to imagine
to be better or greater than something or someone; to exceed
a paved path or surface, such as a road or street
to deceive, defeat, or get the better of by cunning or ingenuity
a thin, twisted strand of fiber or filament used in sewing or weaving
a question; an inquiry
to give or provide
(of an animal or plant) living and growing in water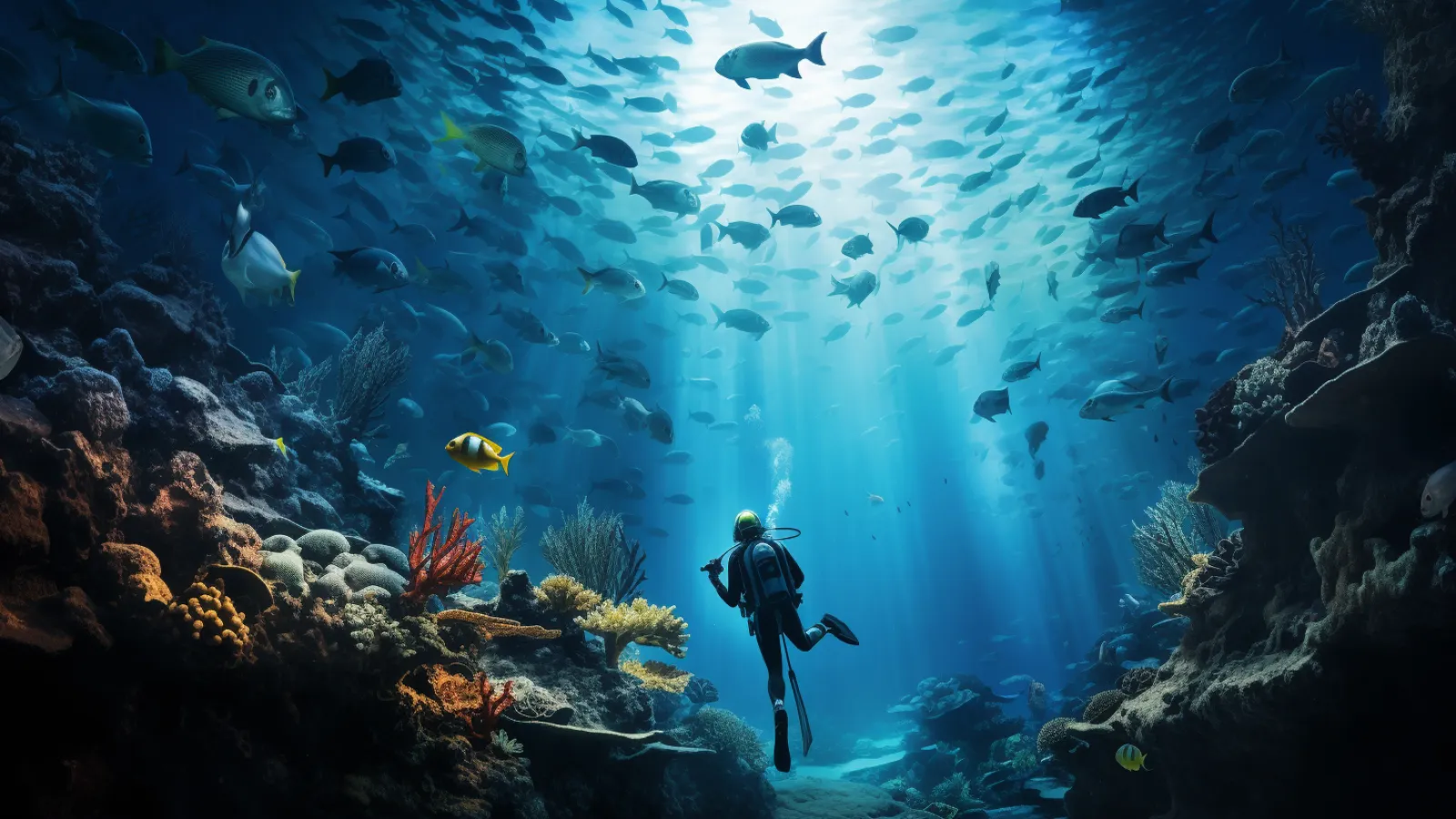 an overwhelming feeling of reverence, admiration, fear, etc.
the existence of a wide variety of plants and animals in their natural habitat
to judge or regard
selfish, malicious, or petty
a great or large number
an aspect, element, or train of thought connecting all the different parts of an argument, situation, or story
of the same or similar kind; essentially alike
existing in the imagination; not based on fact
a small and slender branch of a tree or other plant
of or relating to water
to cause a feeling of respect and admiration toward something or someone, usually accompanied by fear or dread
to assemble, gather, or summon for an activity or meeting
to interfere or obstruct the activity or progress of someone or something
to keep back or restrain; to reduce the incidence or severity of
(of a cost, charge, or price) designed or tending to discourage or prevent purchase, sale, or use
rather large or great in amount, extent, distance, etc.; a lot of; much
to push thread through the hole in a needle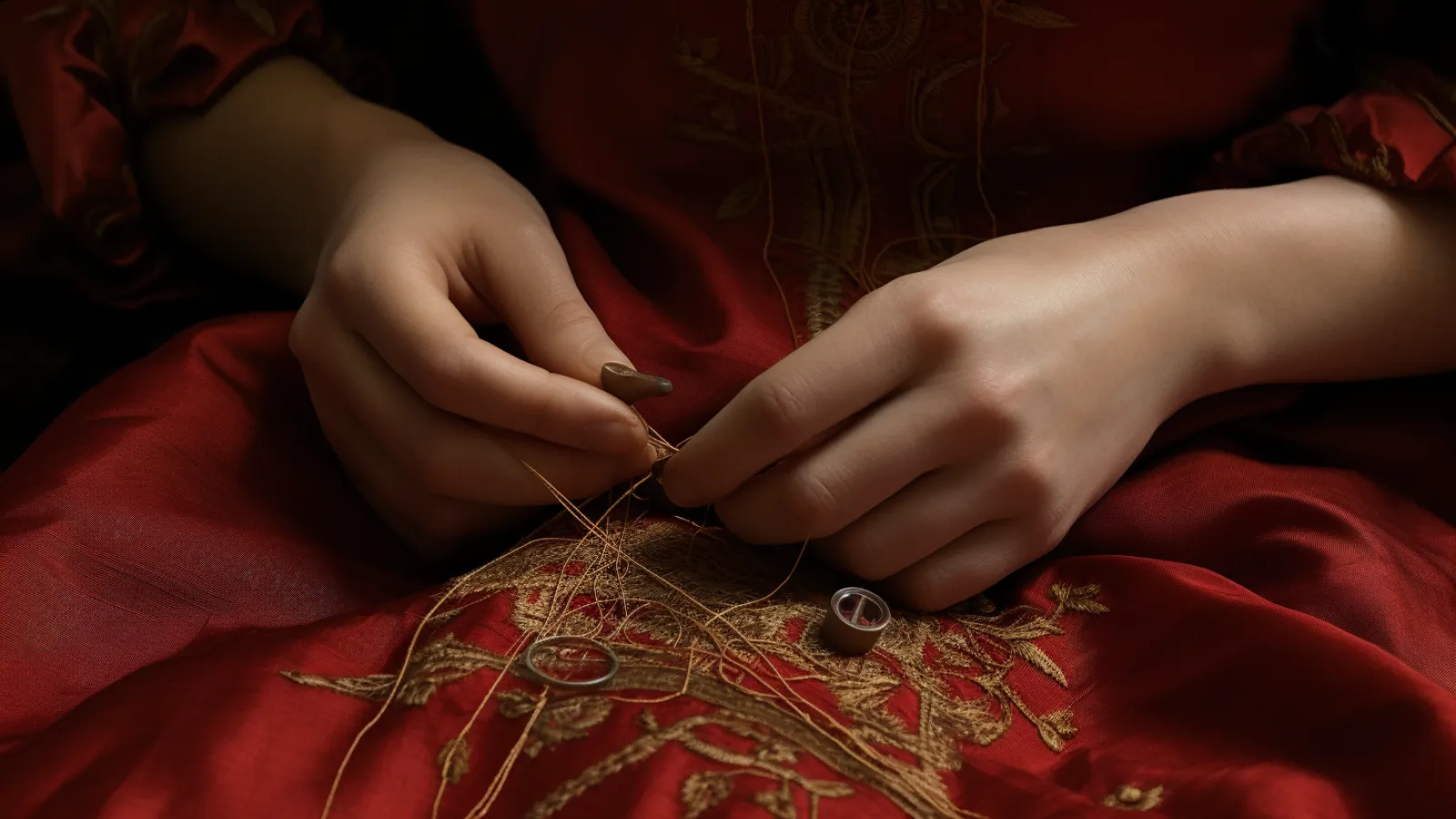 of uniform composition or nature
(of an argument, evidence, etc.) tending to persuade; convincing
existing only in fancy; unrealistic; imaginary
to do what you are told or expected to do
a person who leaves one's own country to live or settle in another country
to explain, interpret, or understand wrongly
the act or process of increasing the salt concentration in a medium, especially non-saline soil
the hot liquid or molten rock that comes out of a volcano
the marks, smell, signs, etc. left by someone or something while moving
(of a law or rule) tending to prohibit, prevent, or restrain from doing something
important or significant
to prosper and grow in a way that makes you successful, attractive, healthy, etc.
driving or forcing; forceful
clear, noticeable, or prominent
to be broken down physically and chemically; to decay
easily affected by one's environment or situation
of or relating to vision, light, or images
extremely good; excellent
to follow the path or smell of something or someone
lasting for a very long time; often pertains to medical illnesses
a method of growing plants using water being pumped into gravel or other material instead of soil