TOEFL 80+ – Key Vocabulary Needed to Achieve 80+ on the TOEFL (Top 2000+ Terms)
/
Total: 50 words
an upright pillar or post consisting of a cylindrical shaft, a base, and a capital
a number of animals, persons, or things grouped or positioned together
to construct, build, or put together parts of something
to deliberately misuse something, especially for your own advantage or in a way that harms your health
belonging to or deriving from the cultural, linguistic, racial, or religious traditions of a particular ethnic group
someone or something invented, imaginary, or false, including those commonly or initially believed to be true
either the male or female division of a species, especially as differentiated by social and cultural roles and behavior; also used to refer to a range of identities that do not correspond to established ideas of male and female
one of the straight sections from top to bottom into which text on a page or screen is divided
a group of similar things that gather, grow, or occur closely together
a rock or mineral from which other materials, like metal, can be extracted
a strong structure that holds or supports something
to mistreat, hurt, or injure by maltreatment, or to force sexual activity on
artifacts or relics from the ancient past
a particular administration or the period of time that a person or system is in power
the length of the curve or line of an enclosed area
said or shown in a clear, complete, and detailed way
to clean the ground, floor, or surface of something using a brush or a broom
a writer's regular article in a magazine or newspaper
to gather into a cluster or clusters; to congregate
the act of seizing personal property or taking something over for temporary use, especially by a public authority or military
the act or instance of improper or excessive use of something
to stop being angry with someone for something they did wrong; to pardon; to cease to feel resentment against
to win easily, especially by election
to continue to have or use something; to keep something in possession
to take the lead of a project, task, assignment, etc.
(of a plant, animal, or human) to produce and release liquid
(of a plant or tree) to produce flowers, fruits, or leaves
a method or system of government or of ​organizing or managing something
the boundary or surrounding area of a place
(of storms, winds, or natural phenomena) to move along an area with strong force, often causing destruction
act or acts of maltreatment
to remember information or facts without difficulty
the leading person, group, or part of a task, mission, assignment, etc.
to endure or withstand something, especially a difficult experience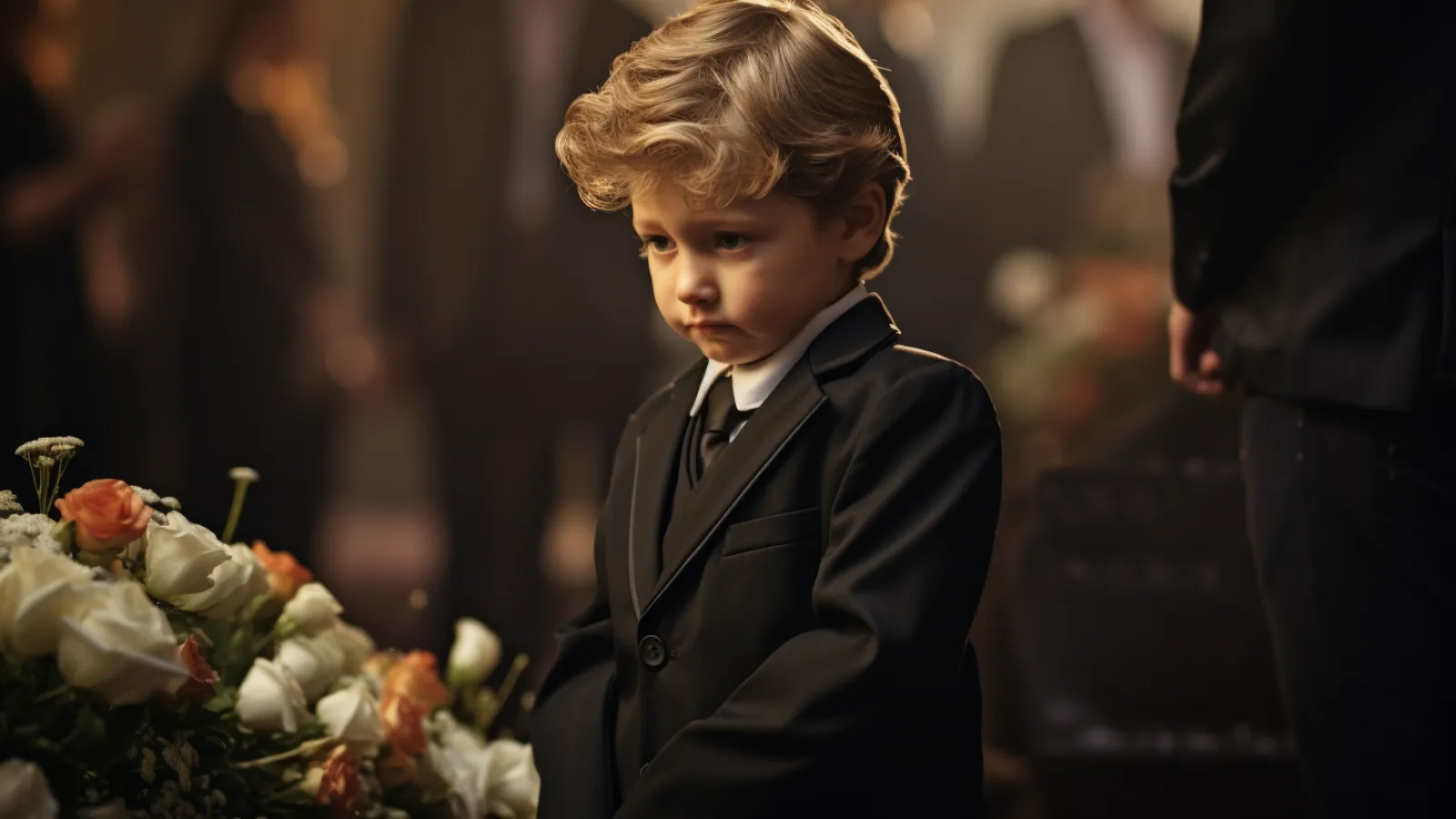 to defeat a person or a team so that they no longer take part in a competition, etc.
(of a gas or liquid) to change or cause to change into a solid state
likely; according to what is assumed or believed
very slight or not clear
the overwhelming victory of someone who has won a contest, election, etc.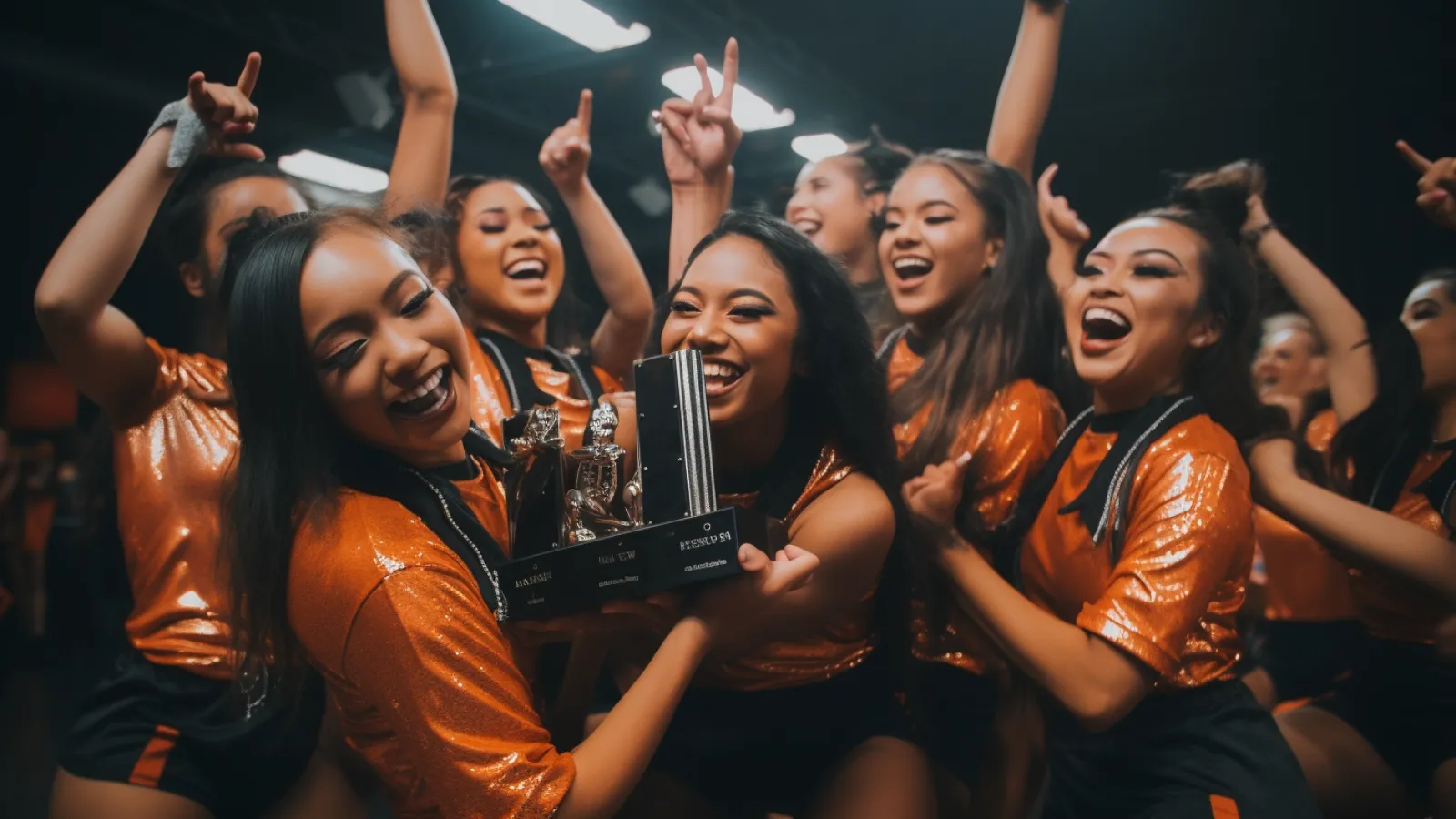 the pointed tip or head of a spear
to put on or acquire something
to cause the gradual disappearance of something, like liquid, strength, money, etc.
under another object or covered by it, or on the bottom of something
to make something clearer or easier to understand
to make one person or thing seem different from another
a person or company that sells goods, usually in large quantities, to other people who then sell at a higher price to the public
to remove something undesirable, unimportant, or irrelevant
to summarize or make something shorter by only including the most important parts
the loose rounded fragments of rock and pebbles often used to make paths
a large number of various types of something