Phrases and Phrasal Verbs (Most-Used 500+ Terms)
/
Total: 50 words
to remove something on display, especially by separating its parts
to organize or clean up
to give something to a group of people
to make one dislike or distrust something or someone
to admit defeat or agree to do something you do not want
look forward to
phrasal verb
to anticipate or await eagerly
to have an important effect on someone or something; to cause a change to a situation
to divide something into separate parts
to replace something or someone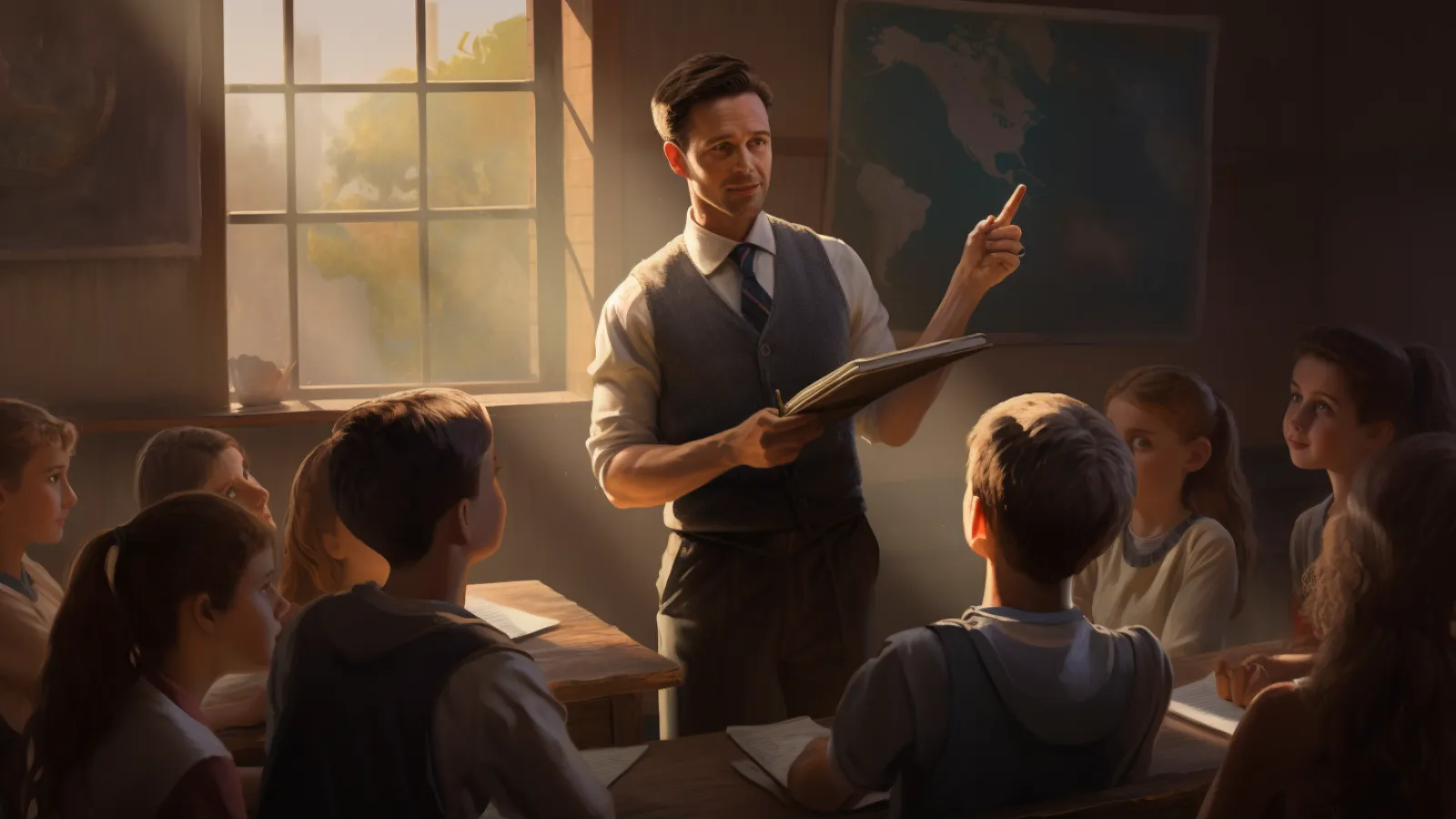 (used with comparative or superlative adjectives or adverbs) by a great amount
used to introduce a simple or more exact explanation of something
used at the beginning of a sentence to introduce a slightly different subject that is still somehow connected to the previous one
concerning or relating to someone or something
used for explaining why you are doing something
in the long/short run
phrase
used to describe what will happen at a time near or far away in the future
to be much better or more important than others
in relation to; with respect, regard, or reference to
for someone's sake / for the sake of
phrase
in order to help or bring advantage to someone or something; for the benefit or purpose of someone or something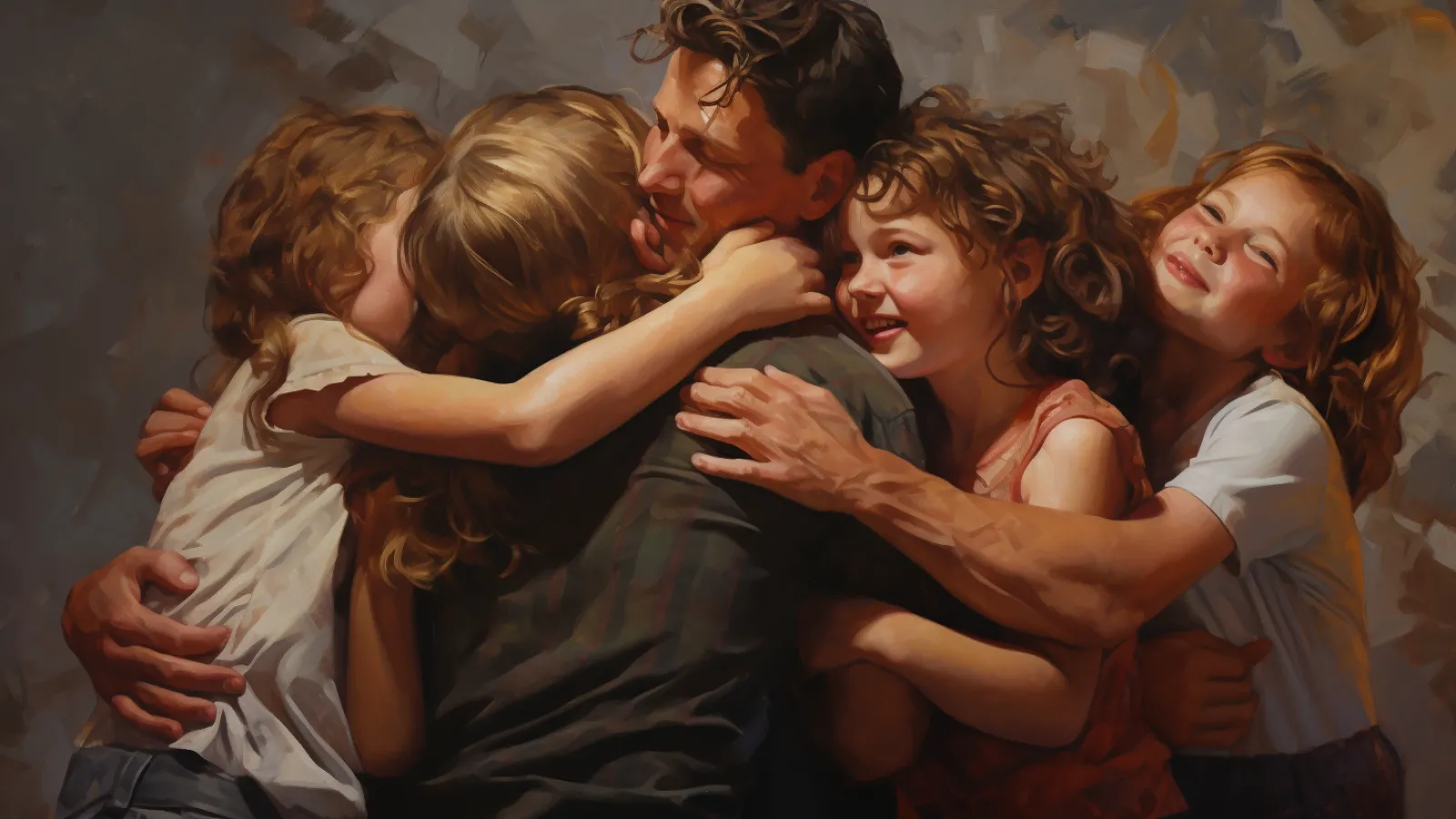 in reality or what really happens
to give or distribute something tangible or intangible, such objects, advice, punishment, etc.
to continue doing or using something
for sure / for certain
phrase
without doubt
impossible to manage, direct, or limit
to increase the sound, heat, output etc. produced by a machine
said when speaking about a general situation; generally or ​considering everything
in good shape / in bad shape
phrase
to be in a particular health, state, or condition
used when something, such as electricity, stops working
to decide
leave something alone
phrase
to stop touching, moving, or changing something
to descend or reach a lower level, point, or amount
to be in a position that provides a downward view
to learn the newest facts about someone or something
to stop providing something
to return something to the place you got it from
to cause something to increase or become greater by stages or degrees
to reject or refuse to consider an offer, proposal, a person, etc.
(in computing) to make an extra copy of a file, program, etc.
if something runs out, all of it has been used, sold, or finished until there is none left
being enough for everyone to have one or some
to leave one's previous home
to give something you used or received to someone else
to become familiar, comfortable, or calm in a place or position
in a way / in some way
phrase
​to some extent; not completely
​to be close to doing something
to solve or decipher; to determine or decide
to arrive or reach a place, condition, or situation
usually or for the most part
to relieve or free oneself from someone or something annoying, unpleasant, or undesirable
screw up / screw
phrasal verb
to ruin something; to mishandle a situation or to fail at something
get in the way / get in someone's way
phrasal verb
to prevent something from happening or someone from moving or doing something