Intermediate – Core 3,000 (1500+ Terms)
/
Intermediate Unit 6 [CEFR: B1]
Total: 50 words
the whole mass of air that surrounds the Earth or a mass of gases that surround a planet or star
clearly known, seen, stated, set or decided
having to do with profit or the buying or selling of products or services
a small, hard seed, especially the seed of a food plant such as wheat, corn, rye, oats, rice, or millet
to make something, such as cloth or hair, flat by moving your hands or a tool across it
to decay or lose freshness especially because of being kept too long
to study very closely and carefully
to take the trouble to do something or to concern oneself with something
the desire or strength of mind to be successful, rich, powerful, etc.
different from the usual, traditional, or expected
a small piece of something removed in the course of chopping, cutting, or breaking a hard material such as wood or stone; the hole or mark made on the material where the small piece broke off
the amount of money that is in a bank account or is owed after initial payments
the small hole or wound made where a person, an animal, or an insect has cut or pierced you using the teeth, stinger, fang, etc.
causing or feeling slight pain or physical discomfort
a formal meeting or assembly of representatives or experts who discuss important matters, make decisions, etc.
to cause or allow to remain in the same place, condition, etc.
something or someone that is very surprising, unexpected, beautiful, or amazing
a thing you say or write that mentions somebody or something else; also refers to the act of referring or consulting
to bring something to an end; to finish or terminate
to do something typically harmful or illegal
to show that something is true or exists
to follow and observe closely sometimes in order to learn from them
to make someone decide to do or believe in something, especially by giving them good reasons or asking them to do it
to set something up in line with one's tastes or goals
to work in an organized and active way toward a particular goal, typically a political or social one
to train a person or a group and give them special instructions on what they should do or say in a particular situation, such as how to play a sport or improve a certain skill
to use a resource like time or money in order to achieve something in the future like profit or success
a distinctive attribute or characteristic possessed by someone or something
the feeling or mood that a place, activity, or event gives you
a material or particular type of solid, liquid, or gas
the state of great comfort and extravagant living
detailed, exact, and clear
a thin layer of ice that forms when the air becomes cold
to look quickly but not very carefully at a document, etc.
at a later time or in the end
denoting, relating to, powered by, or involving either the energy of atomic nuclei or the weapons that use this energy
an official order that prohibits or prevents the use of something or stops something from being done
the place to which a person or thing travels or is sent
the state of being poor
​a private teacher, especially one who teaches an individual student or a very small group
to harm or damage, especially physically
to become or to cause something to become larger in size, number, amount, reach, extent, etc.
the main story of a play, novel, movie, etc.
used to show that something happened or is true although something else might have happened to prevent it
to give all your attention to something and not think about anything else
to make someone feel certain that something is true or to persuade someone to do something
a burst or blowing apart of something
complete assurance in one's self or one's ability to successfully do something
each of the major divisions of humankind, having distinct physical characteristics, or the fact of belonging to one of these groups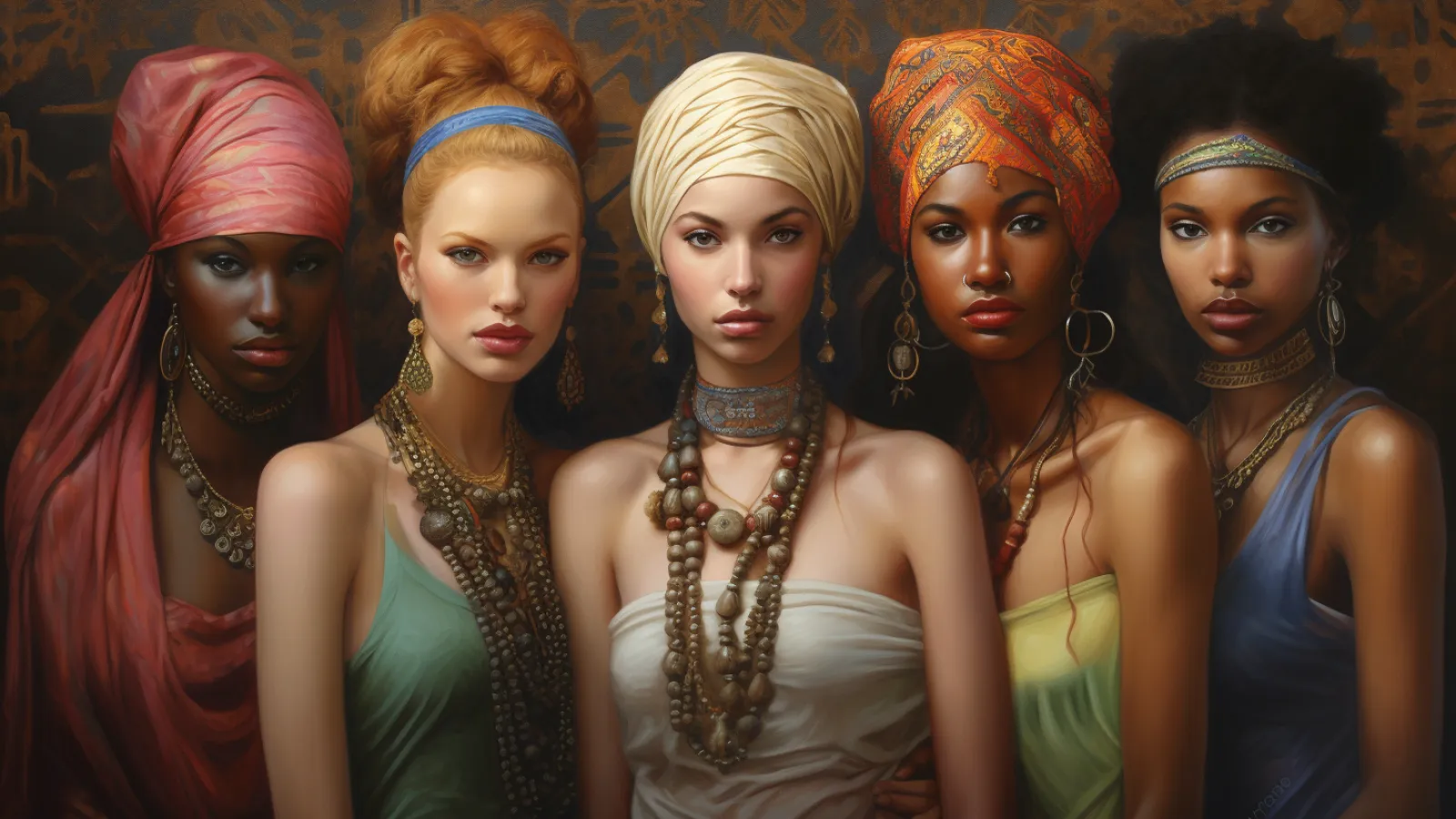 to bend something so that one part is over another part