Intermediate – Core 3,000 (1500+ Terms)
/
Intermediate Unit 25 [CEFR: B2]
Total: 50 words
a description of the main facts or points involved in something
done or doing things completely; with great attention to detail
very important, requiring immediate action or attention
a thing or substance consisting of or formed by two or more separate things combined together
happening as a result of something else
happening in or relating to the countryside
a change or transfer from one person, place, direction, etc. to another
a wound or pain caused by stinging
a fault or defect in a design, code, or system, especially in a computer system or program
connected with foreign countries, especially those separated from your country by the sea or ocean
to cause someone to laugh or smile
something positive, useful, or helpful; an advantage
to begin or continue a course of action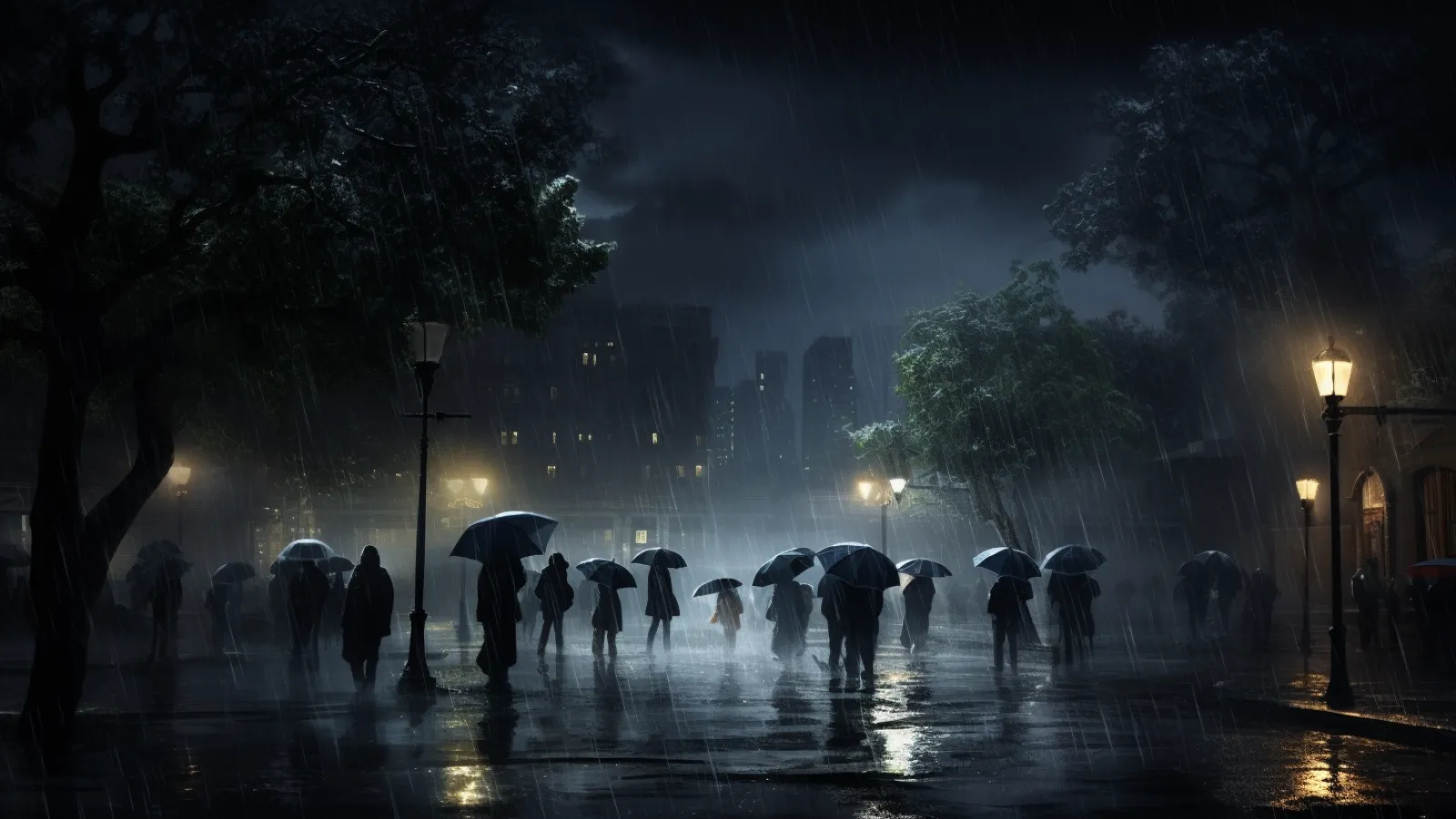 to make known or visible something that was previously secret, unknown, or hidden
to build or form something by putting parts together
to open the mouth wide and take a deep breath, usually as an involuntary reaction to fatigue or boredom
to work or operate, sometimes for a specific purpose
to acknowledge or admit that you have done something wrong or something that you feel ashamed or guilty about
to move smoothly along a surface or to move somewhere quietly and smoothly
a usually formal discussion of a particular subject in which people express opposing opinions
extremely good and impressive; surprising or unusual
a chemical substance with a bitter sharp taste that can often burn holes in or damage things they touch
clearly different and distinguishable from others
a feeling or state of worry or unhappiness because you think something bad may happen
the fact or condition of being regarded or treated as more important; someone or something regarded as more important than another
wanting to know about someone or something
hot burning gas that is seen when something is on fire
someone who establishes something
in spite of a fact that you have just mentioned; nonetheless; however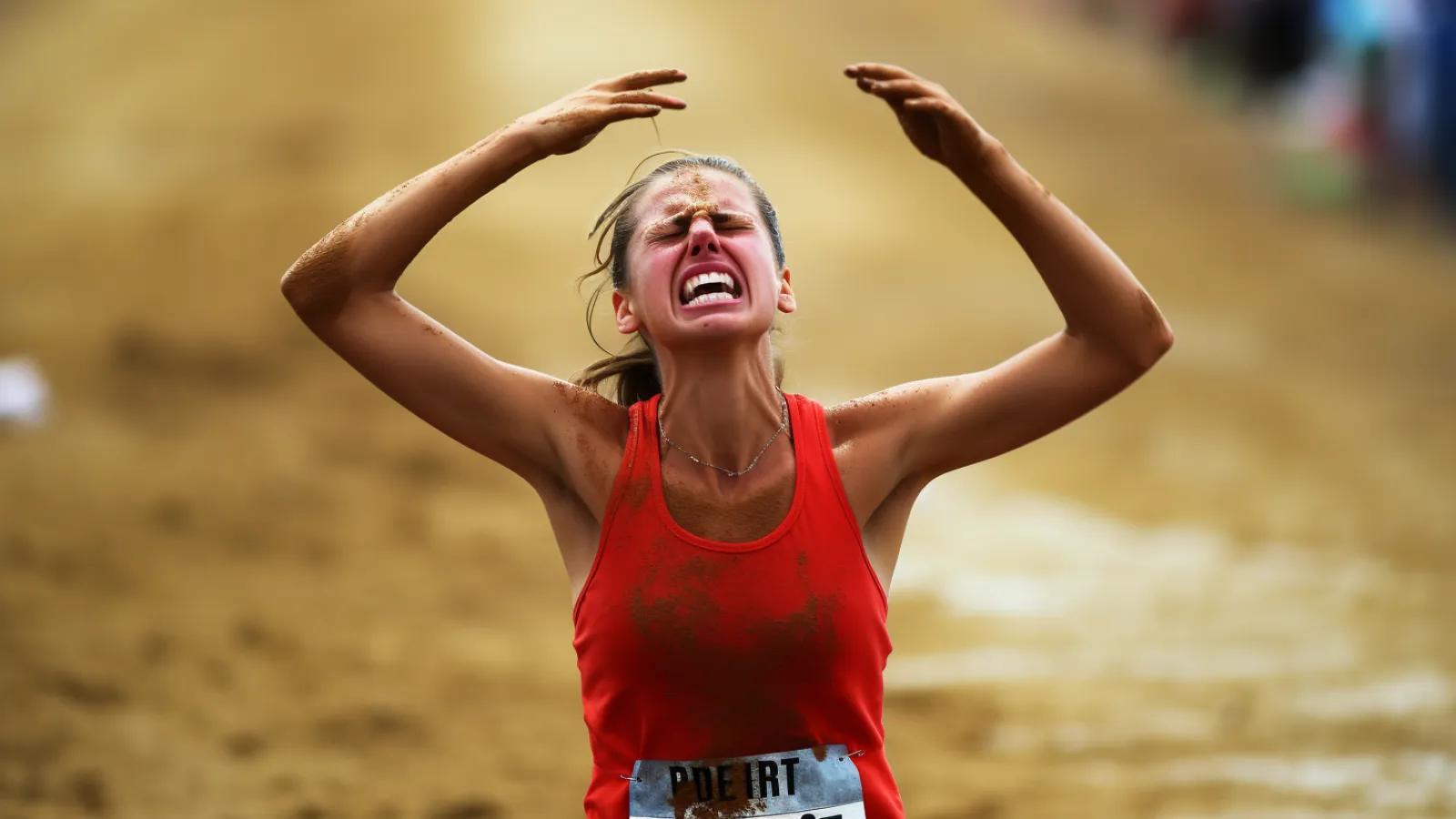 including all the things or people that are involved in a particular situation
one of several parts that make up a whole
a terrifying dream in which the dreamer experiences feelings of helplessness, extreme anxiety, sorrow, etc.
made of or covered in a substance that sticks to things that touch it
the act or process of separating something into parts
moderate in amount, size, importance, or self-judgment
to remember something from the past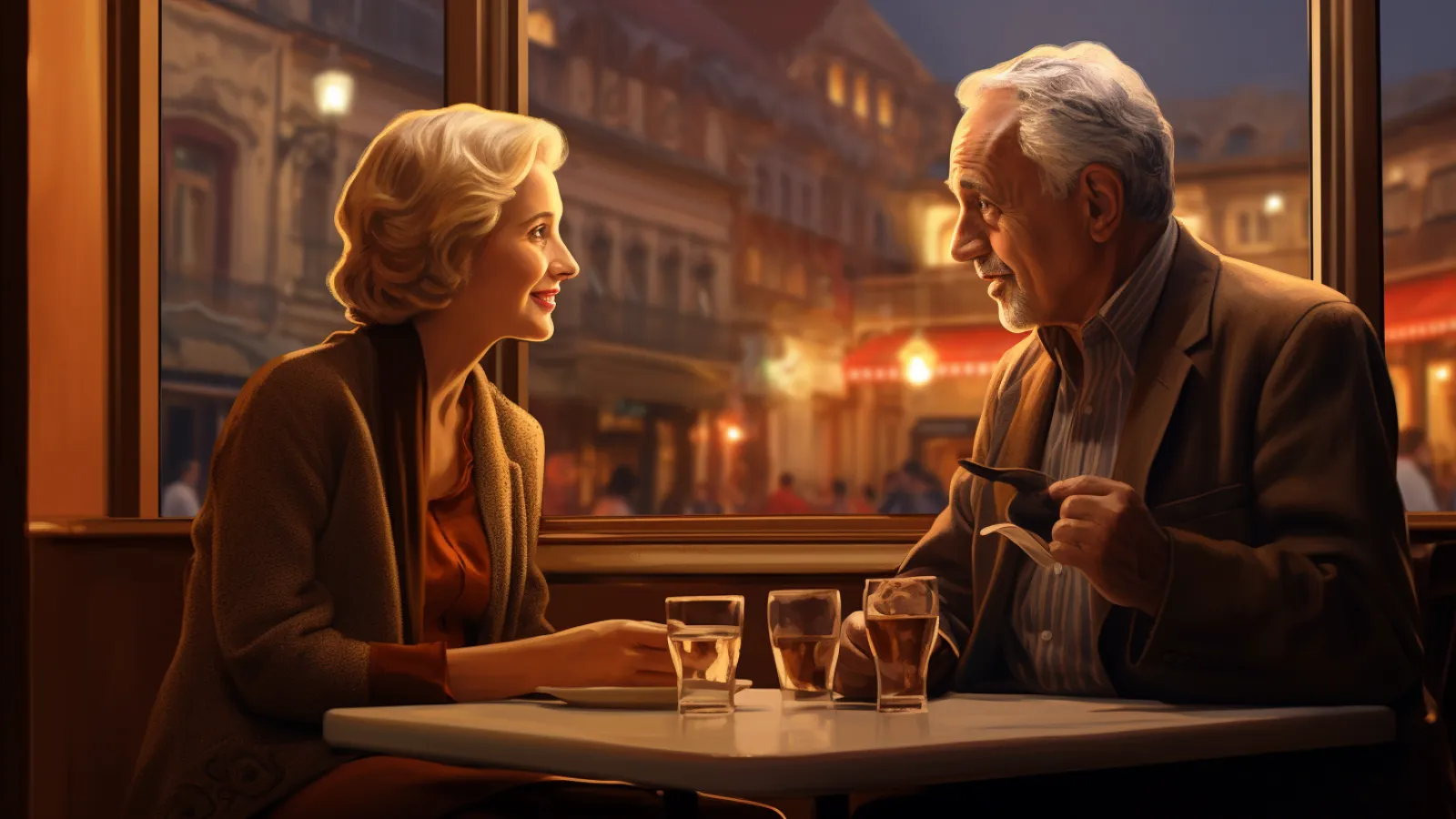 to take or hold someone (as prisoner) or something, especially by force
to buy something
bring someone or something back to its former condition, state, feeling, place, position, use, ownership, etc.
an event or occurrence, especially one that is unusual or unpleasant
something you say or write to show you are sorry for doing something wrong
a line, route or journey around a place
main and most important, or coming or occurring first
showing courage, confidence, and an ability to take risks
one part of something, such as an idea, a plan, situation, etc.
happening at the start or beginning
to stop doing something for a short time, or to make a CD, DVD, computer program, etc. stop temporarily
obvious; easy to see or understand
an activity in which you make something using a lot of skill, especially with your hands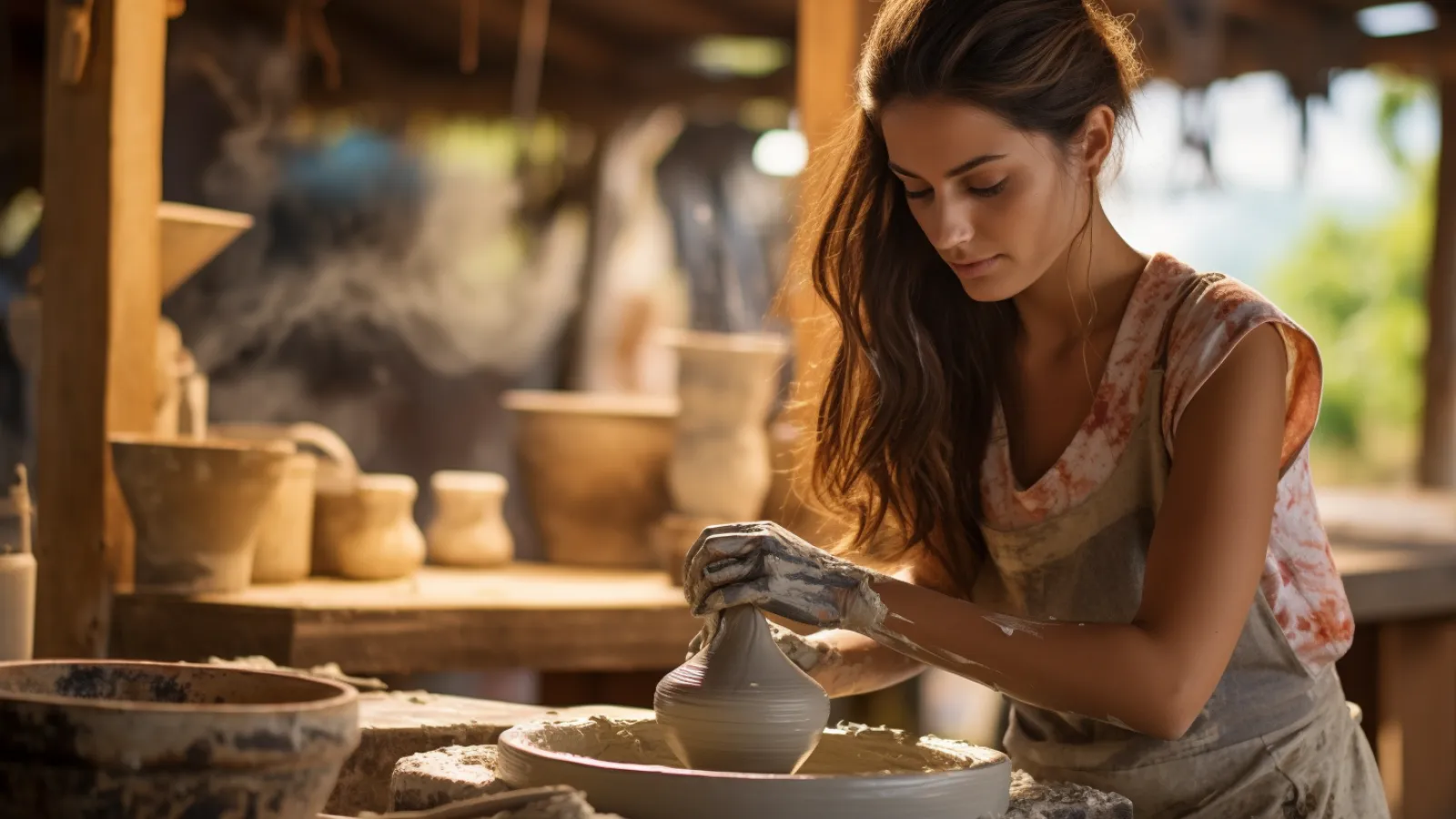 something, typically money, that is owed or due