Intermediate – Core 3,000 (1500+ Terms)
/
Intermediate Unit 15 [CEFR: B2]
Total: 50 words
to be beneath something or subject to the authority, control, etc.
not friendly; not showing kindness, love, or emotion
an important job or position
a book or binder of blank, often ruled, pages for recording notes, especially one used by students in class
a container made of thin pieces of plastic, wire, or wood woven together, used to carry things
to draw away or divert someone or something's attention or focus from what they are trying or supposed to be doing
a long stick or club, usually made of wood and made in various shapes, used for hitting a ball in some sports or games like baseball and cricket
a tubular firework, jet engine, or missile powered by gunpowder or fuel
a passage underground or through something
a person, group, or organization that you compete against for the same object or goal; a person who tries to equal or outdo another; a competitor or opponent
no longer fresh
to prepare or make ready
done or said on purpose or after careful thought
something that is equal to another
to do or follow through something out of kindness or favor
a sign of something unpleasant or bad
to remove something undesirable, unimportant, or irrelevant
to speak or write the exact words from a book, an author, etc.; to quote
to use something or somebody unfairly for one's own advantage
​very different from each other and of various kinds
the ability or state of looking deeper and seeing the true nature of something; perception; intuition; understanding
the order or arrangement of things or actions
a thing of value, especially property, owned by a person, group, organization, company, etc.
a rise in quantity, quality, achievement, or position; something that causes such a rise
signs that someone or something will be good or successful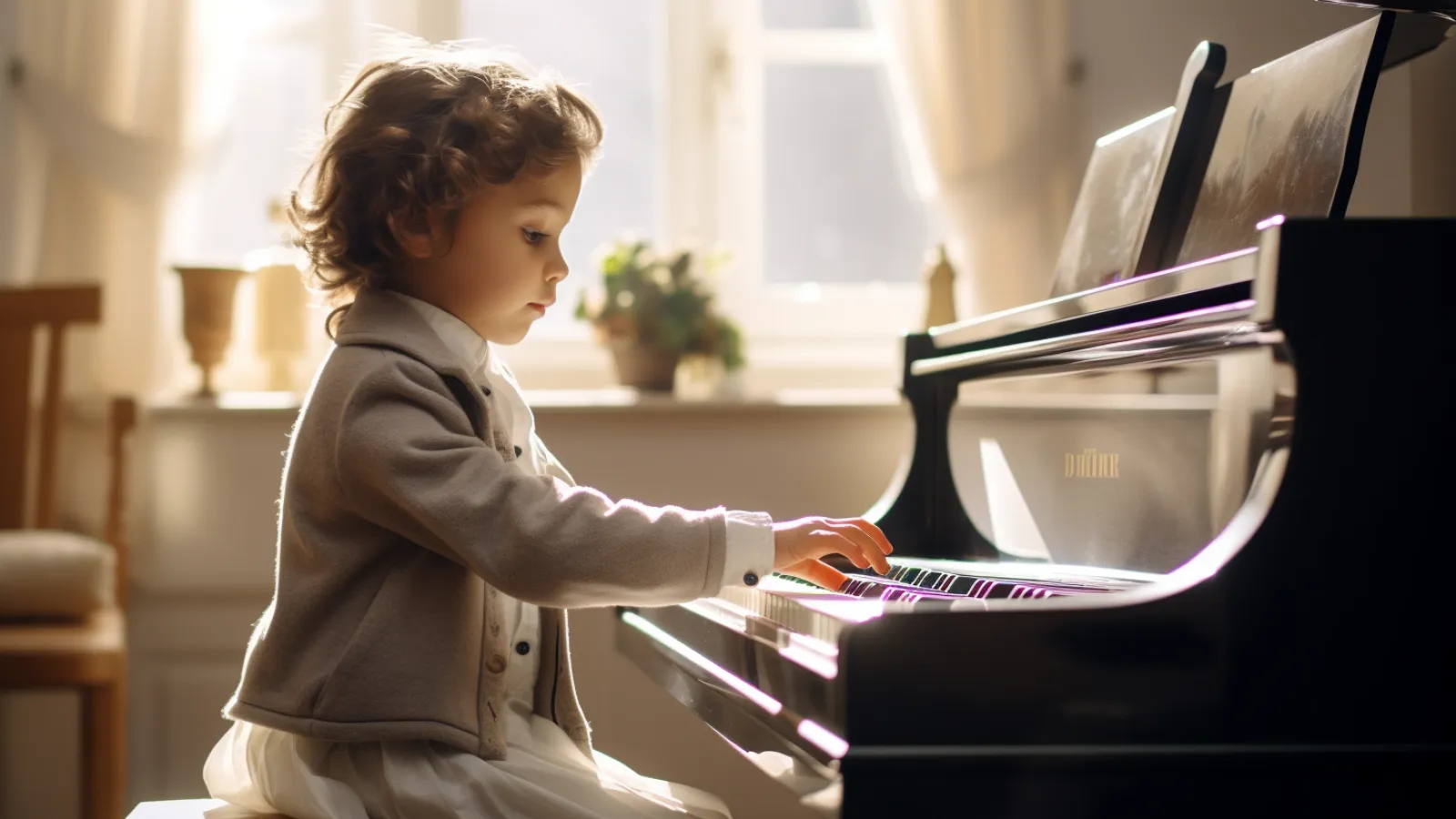 unsatisfactory or unacceptable
complete and total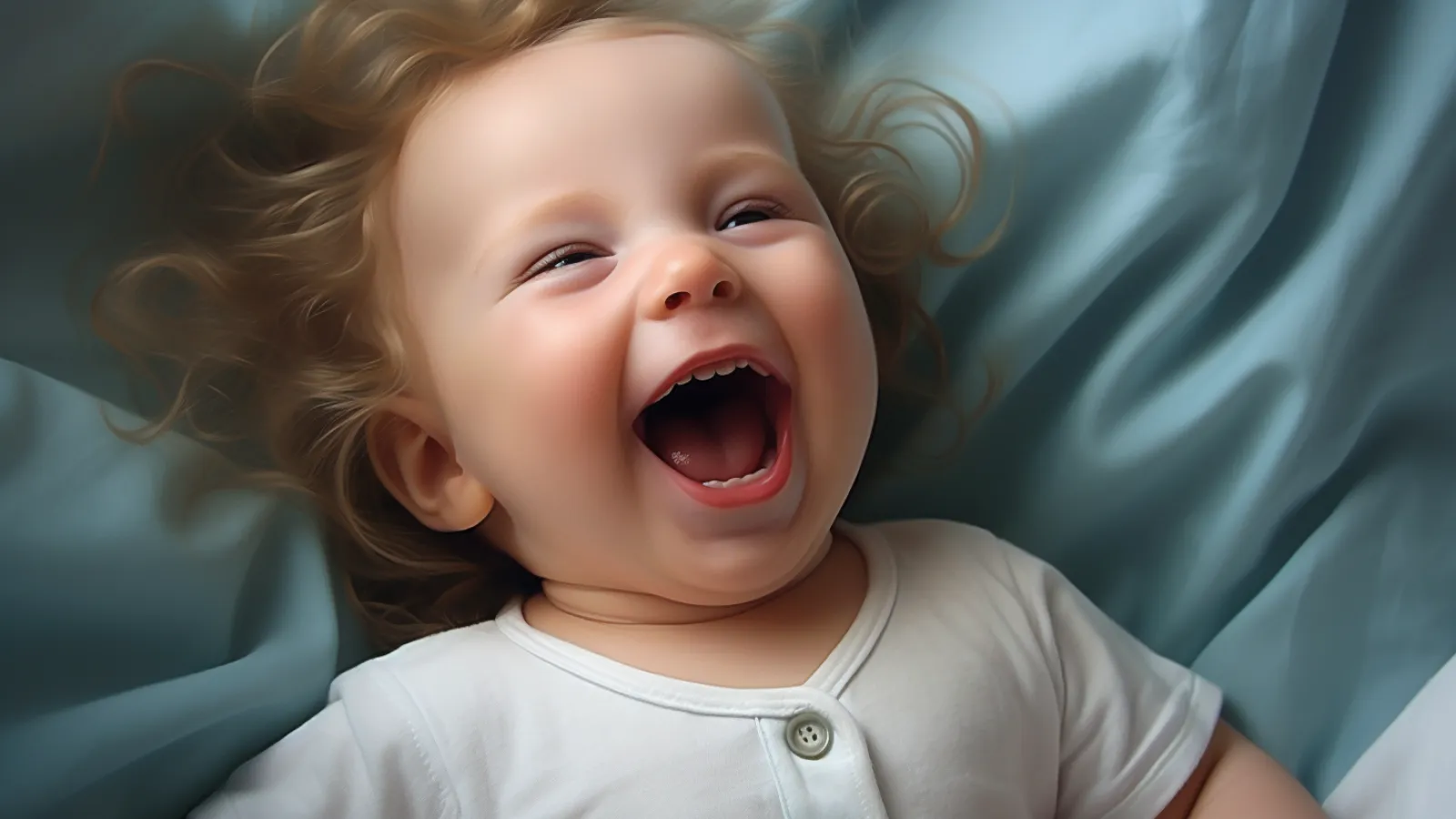 to believe or say that somebody is responsible for doing something, especially something good
a piece of land used for a special purpose or a protected area for animals, plants, etc.
to direct with a significant gesture
the amount of time that someone waits for something that is late
to make something flat, smooth, equal, or similar
to bring into existence; cause to be; produce
to send something in the form of electrical signals to a radio, television, computer, etc.
to separate one person or thing from the others, either physically or socially
a part broken off, detached, or incomplete
to change a material like a movie, book, play, short story, etc. so that it can be presented in another form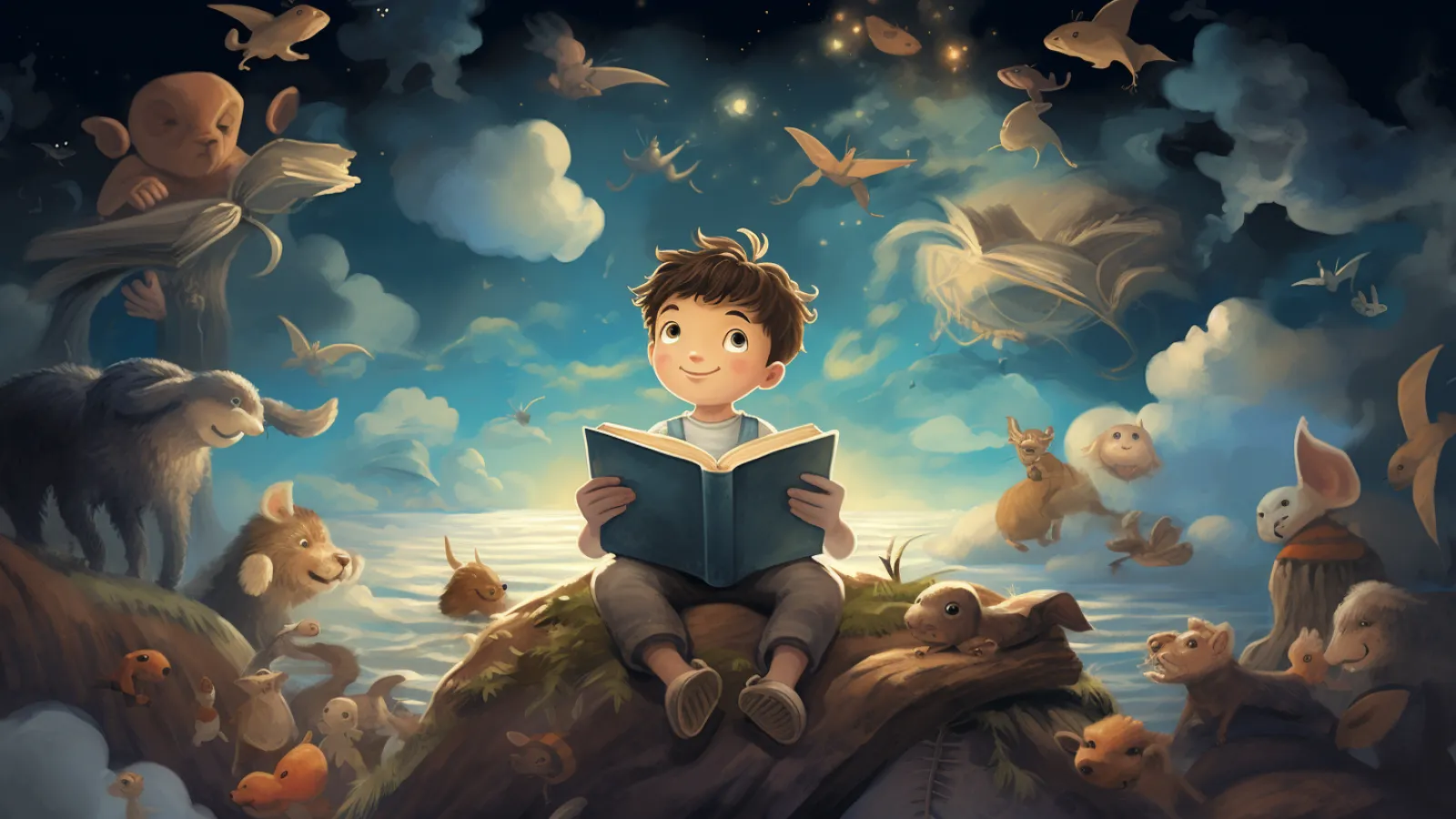 to disagree with and reject something
to talk, do things, communicate, or deal with other people; to have an effect on each other
to deal with something or someone (such as a difficult situation)
a group of people chosen to make a decision according to the evidence in a legal case
true or reasonable; acceptable
made, done, seen, or existing on the internet or on a computer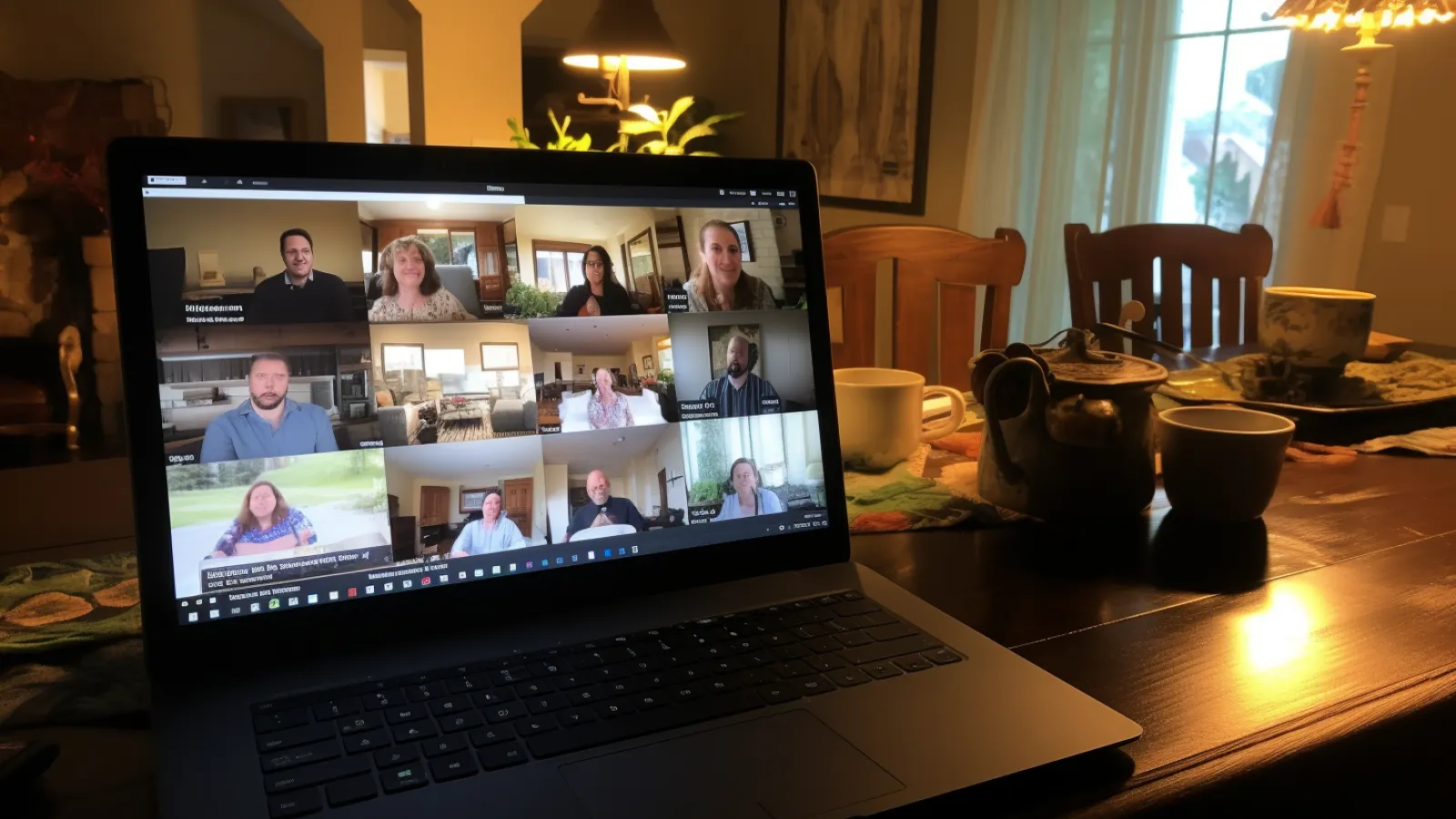 a way of thinking about and understanding something
to mention something as a reason or an example, or in order to support what you are saying
to make a judgment or evaluation about the nature or quality of somebody or something
cloth used to make things
to admit, accept, or recognize that something exists or is true, especially something good, excellent, or important
excellent or attractive; highly impressive
to grow and develop gradually