Intermediate – Core 3,000 (1500+ Terms)
/
Intermediate Unit 28 [CEFR: B2]
Total: 50 words
to quickly take, get, or hold someone or something
the legal ending or dissolution of a marriage
done, delivered, given, etc. quickly and without delay
the edge or border of something, such as the fringes of a place or the blank space on the side of a page
to make a small hole in something with a sharp object
an illness
causing or feeling embarrassment
the fact or legal right of possessing something
not supporting any side in an argument, fight, or competition or not expressing a strong opinion or specific qualities about something; impartial or uninvolved
to collide with, strike, or knock with force or violence
to leave a person, place, activity, or situation with no intention of returning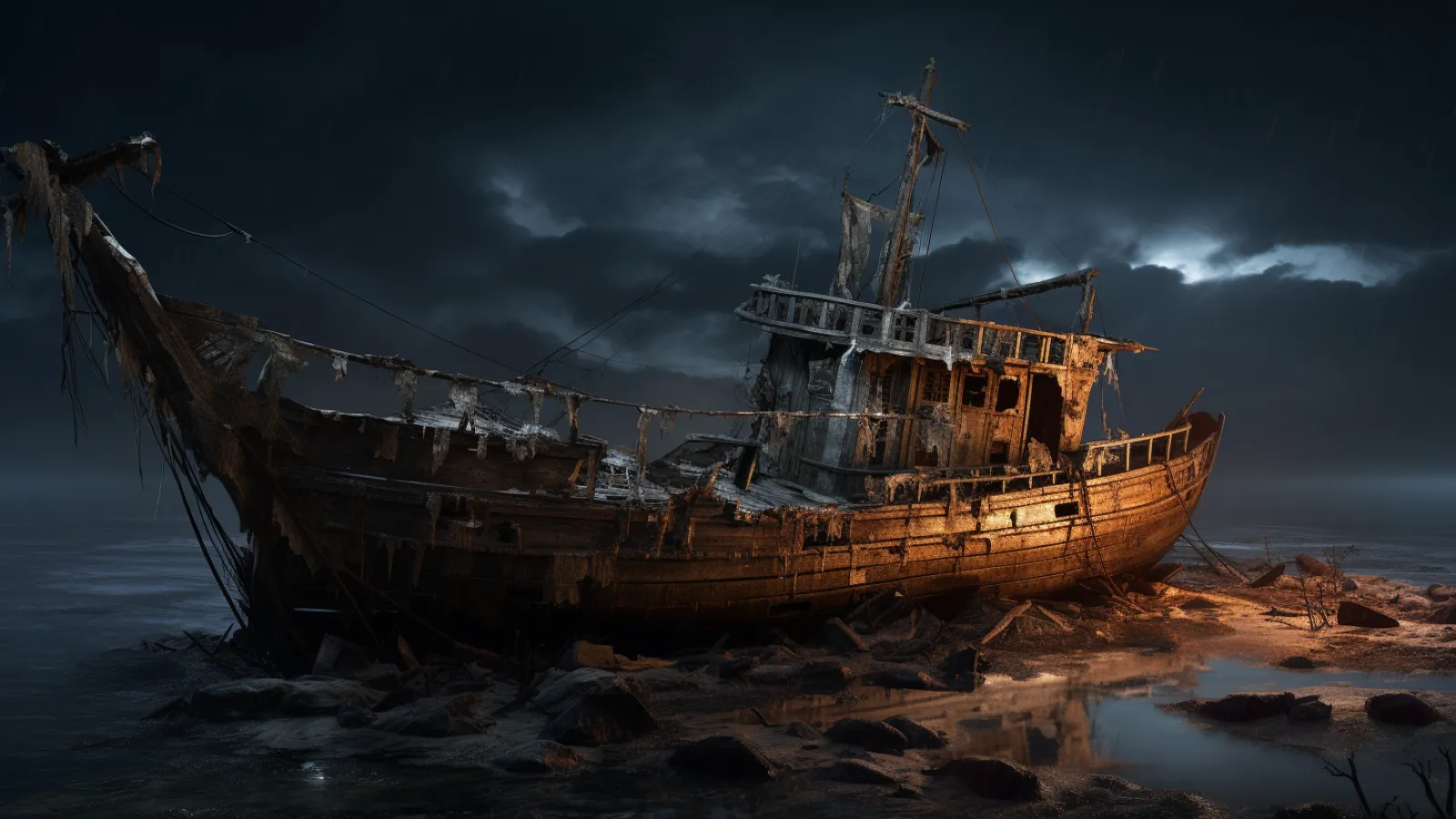 someone whose job is to make judgments about the good and bad qualities of art, music, films, etc.
to give something, especially money or help, in order to provide or achieve something together with other people
extremely important or significant
a person who is on an opposing side in a game, contest, controversy, or the like; adversary
to move your tongue over the surface of something in order to eat it, make it wet, or clean it
to leave out or not include something
to change the form or quality of something
flat and level; going across and parallel to the ground rather than going up and down
to weep with a convulsive catching of the breath
connected with primary education
a very large amount of money; wealth
a large area of land owned by one person, family, or organization
very many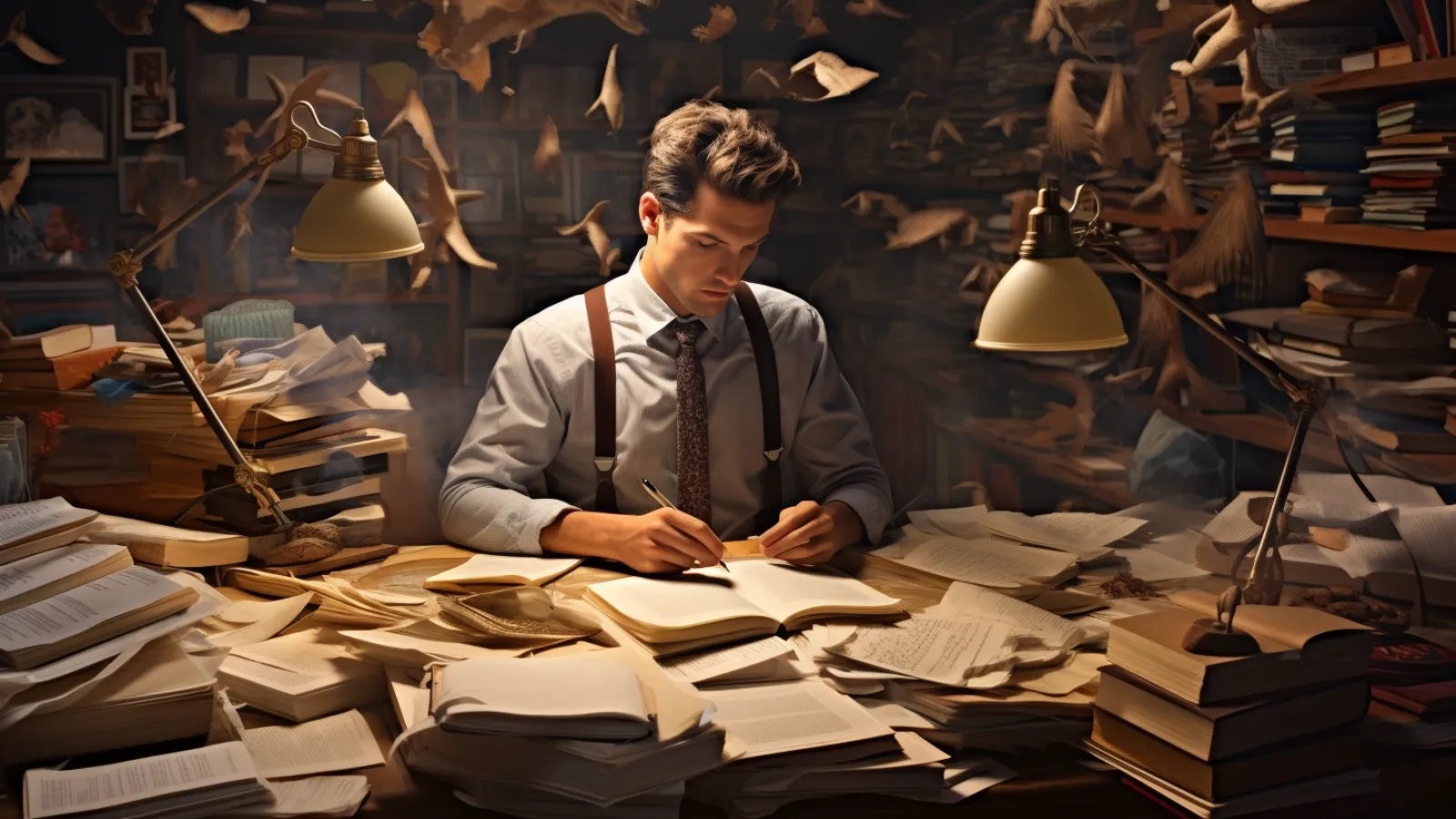 capable of bending; capable of being bent or flexed
feeling or showing that you badly need or want something, especially after several futile attempts
to rub harshly or gratingly; grate together; grit
to remove the outer layer or surface of something, especially a fruit or vegetable
to judge or determine the value, condition or worth of something or someone
to explain, state, or decide the meaning of something
very silly, absurd, or unreasonable
(of a person or animal) willing to fight, hostile, unfriendly, angry, and mean
a type of heavy, sticky earth that becomes hard when it is baked and is used to make things such as pots and bricks
to discover or notice the presence of something
very big, sometimes to the point where it's unusually large
to prepare (a book, newspaper, film, etc.) for publication or for broadcasting by making changes and correcting mistakes
to create, write, or produce something (such as music or writing)
to rule over, govern, or control
to provide something, such as a book or magazine, with pictures or drawings; to explain or clarify something by using examples, charts, pictures, etc.
to forbid or prevent from happening
to command a person not to do something, have something, etc; to prohibit something
a narrow area that serves as a passage between two places or that has a specific purpose
made, done, happening, or chosen without method or conscious decision
to make sure or certain of something
a living thing, especially one that is extremely small
happening or coming at the end
to do or achieve what was required, hoped for, or expected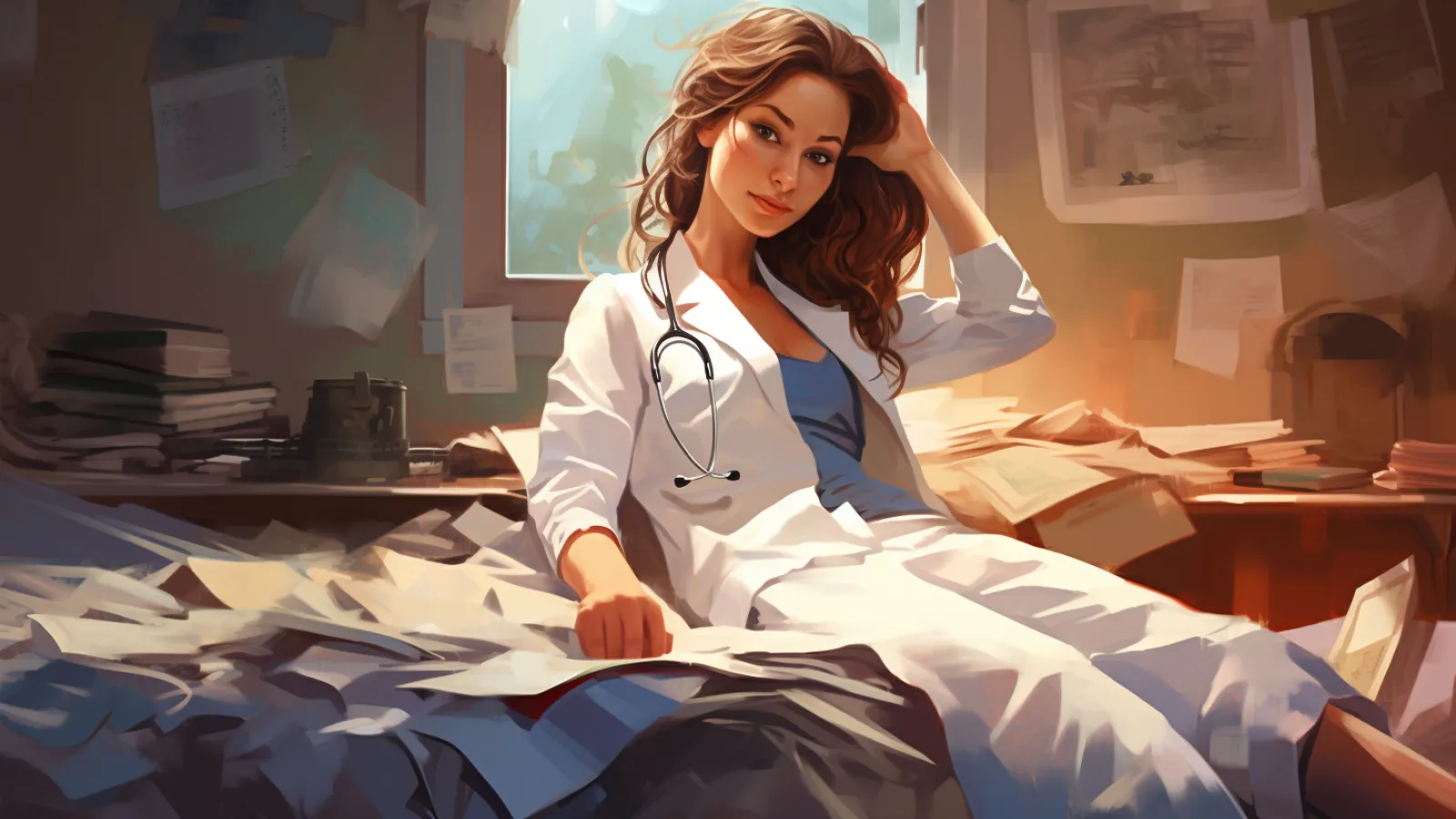 to express or suggest something in an indirect way
a dough of flour, shortening, and water, used as a base and covering in baked dishes such as pies
the part of the face above the eyebrows; brow