Intermediate – Core 3,000 (1500+ Terms)
/
Intermediate Unit 7 [CEFR: B1]
Total: 50 words
to acknowledge the nature, worth, quality, or significance of something or someone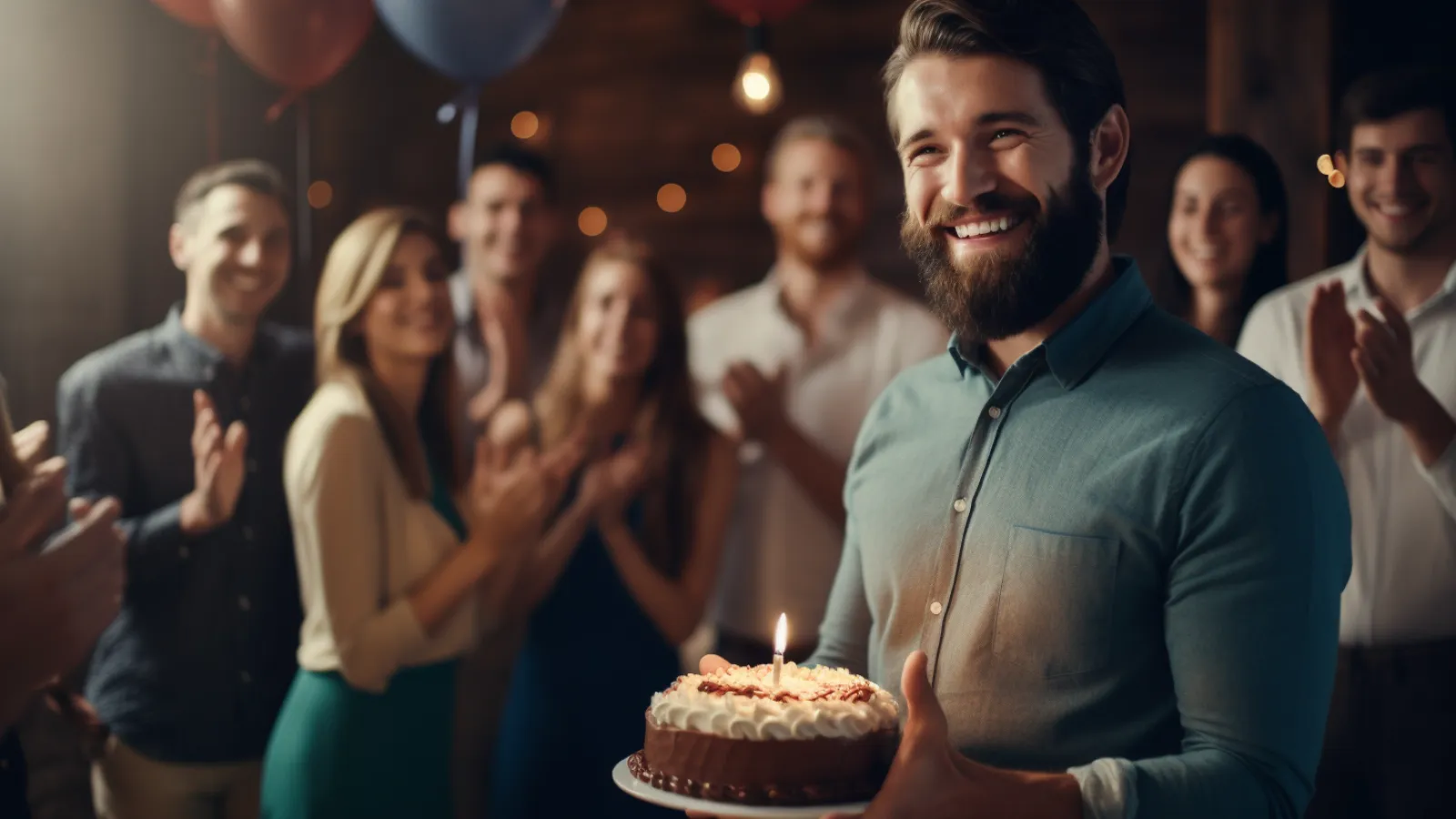 a dirty, disordered, or unpleasant condition or situation
to stop doing something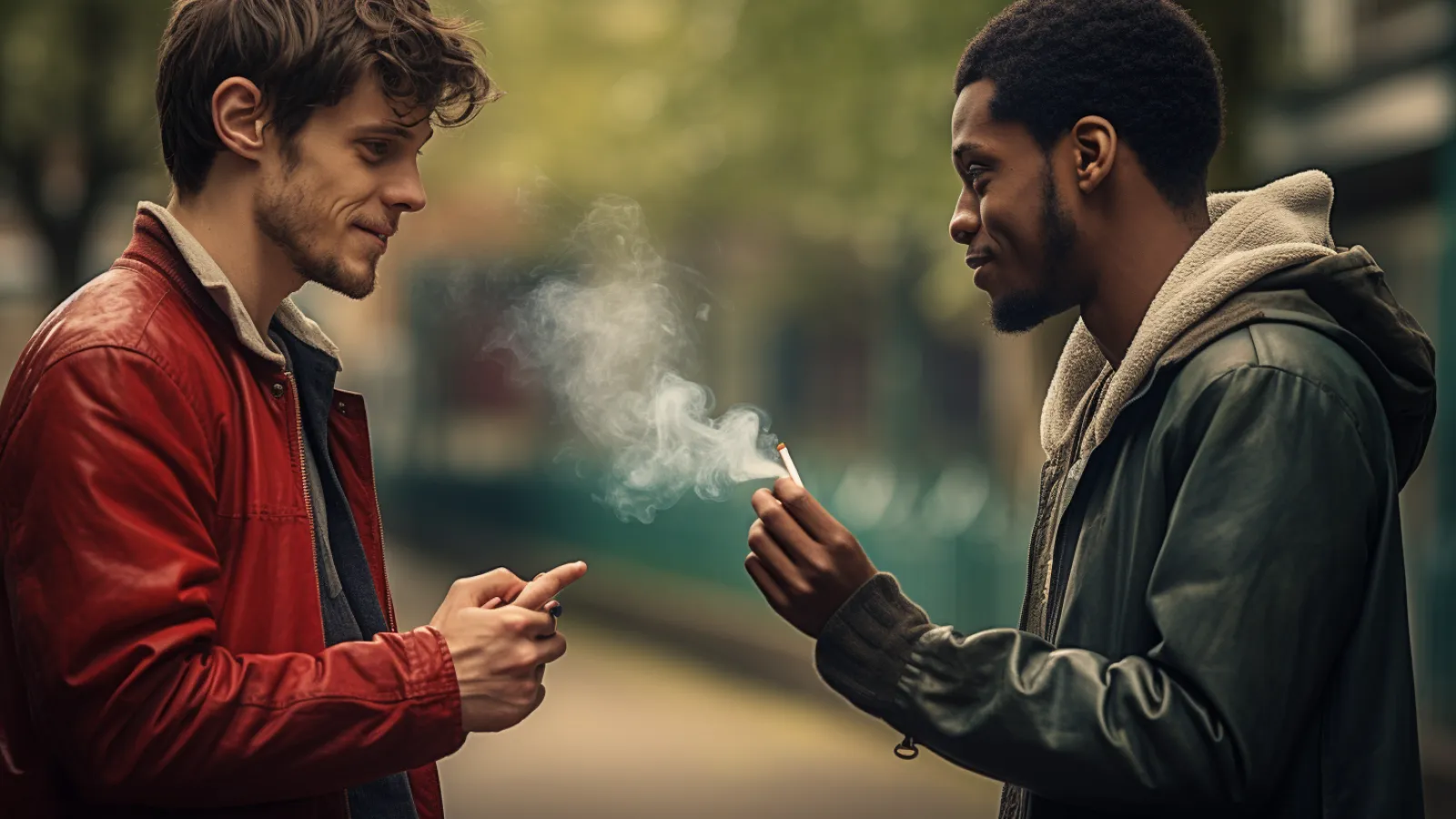 ten consecutive years
willing to give money, spend time, etc. in order to help people or give them pleasure
to become mixed or joined, or to mix or join things together
to strike the palms of one's hands together repeatedly, typically in order to show approval; to applaud
forbidden by law or statute
a painting, drawing or photograph of a person, especially of the head and shoulders
happening or existing at present
to explain the meaning of a word, phrase, term, etc.
a piece of material used to stick things together or to cover, seal, or repair something
a meeting or event at which something, especially a new product, idea, or piece of work, is shown to a group of people
the whole, especially regarded as the complete sum of a number of parts
(of a broadcast or performance) seen or heard while actually happening; not pre-recorded
for all time; for an endless time
a general change or development in a situation or in the behavior of people
a lot; to a great degree or extent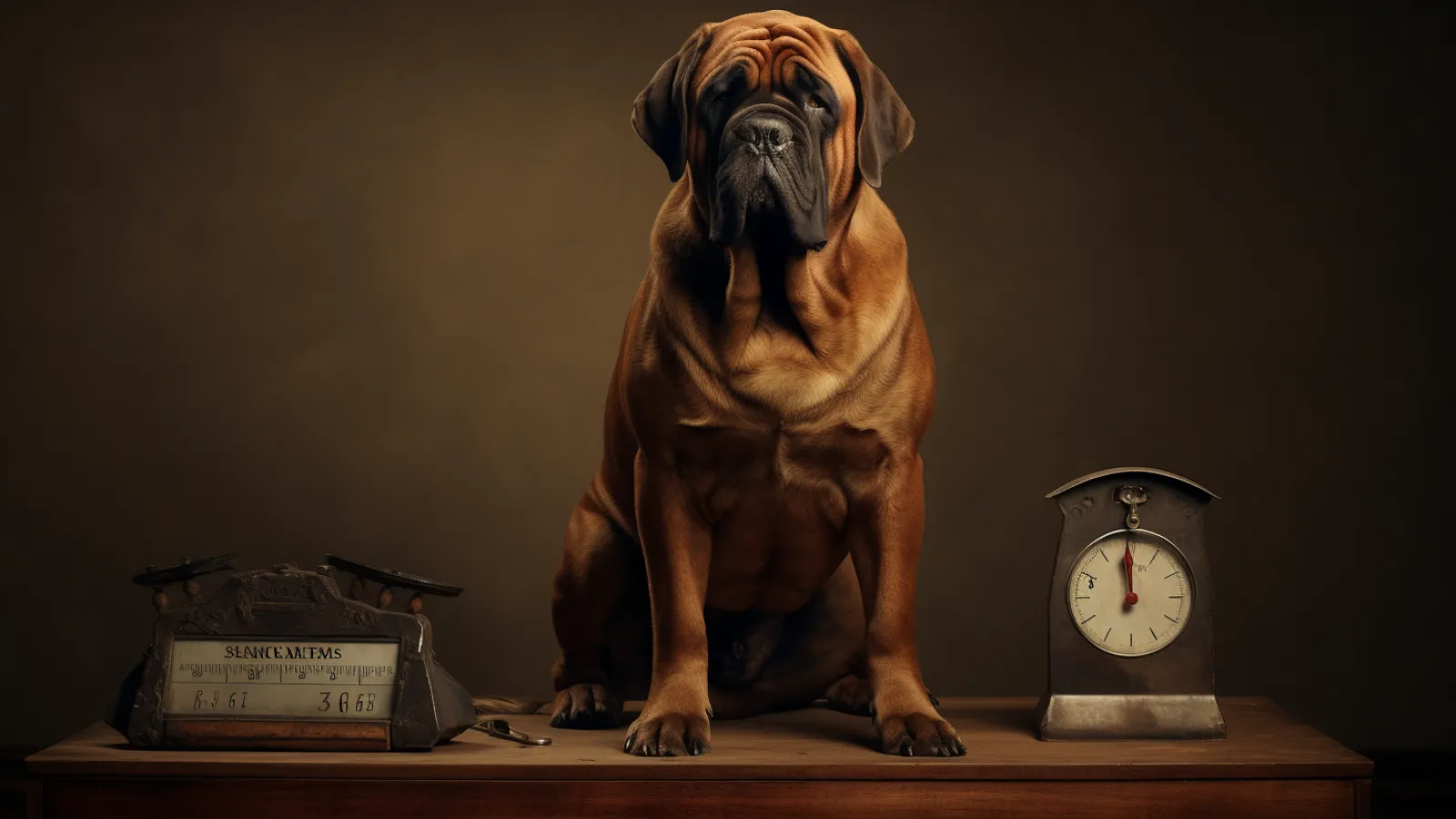 pertaining to the whole world; worldwide; universal
refers to a group or system of interconnected people or things, such as a TV network, a phone network, a social network, etc.
used, happening or located outside rather than in a building
an individual or collaborative enterprise that is carefully planned and designed to achieve a particular aim, especially one that involves considerable money, personnel, and equipment
feeling nervous and uncomfortable about meeting and talking to people or tending to avoid something because of nervousness, fear, dislike, etc.
a small piece of paper or other material which gives information about the thing it is attached to
to watch or examine something or someone carefully in order to learn about or understand it
strong persuasion or compulsion, or a feeling of extreme stress or anxiety caused by this persuasion
the possibility of something bad happening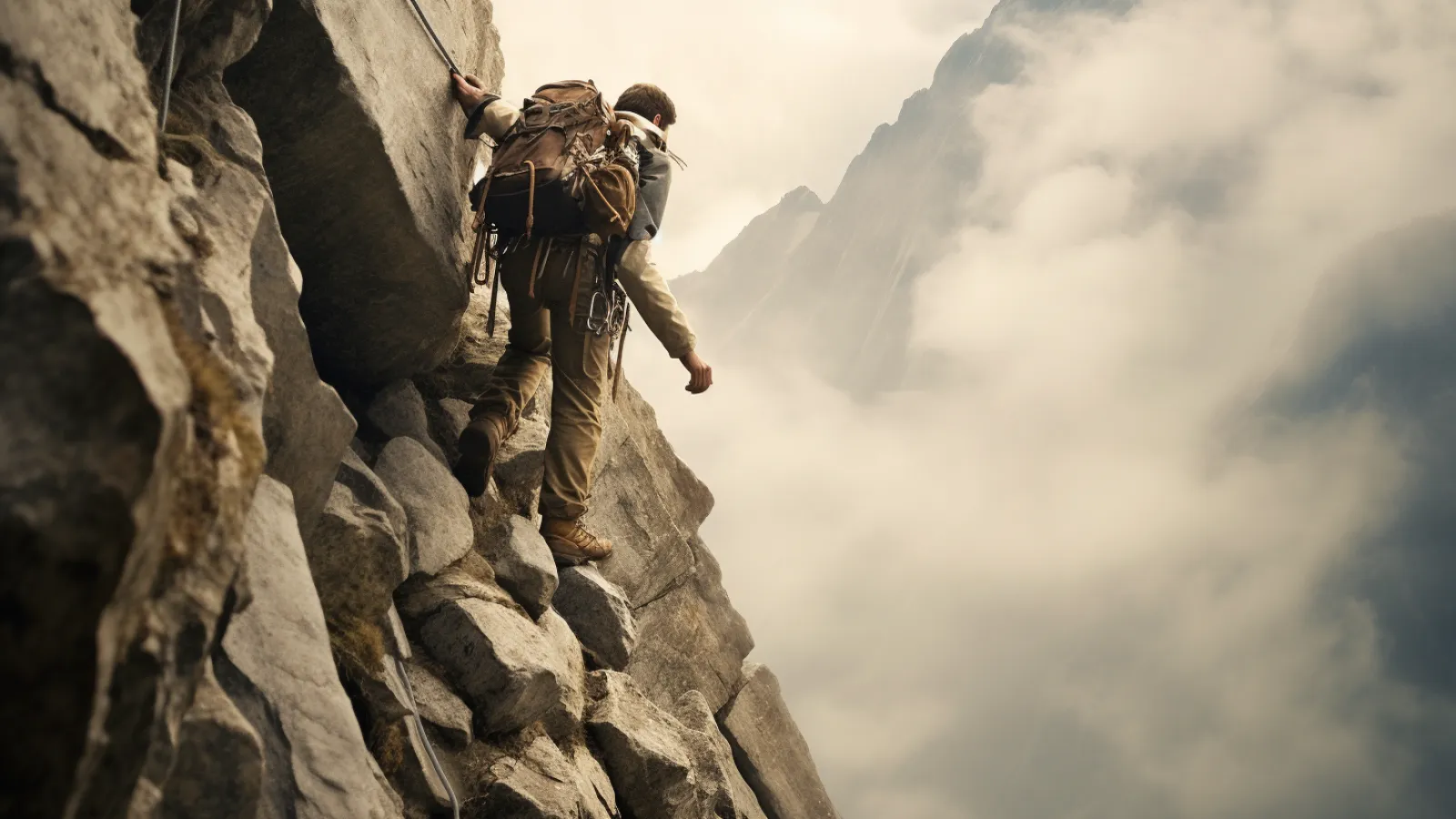 an object, person, or place that is deliberately chosen to be attacked or that is most directly affected by an action, especially a bad one
a particular place or position
the people who are working for an organization, specifically those who are responsible for the internal operations of an institution or business
relating to, carried out by, or taking place in the mind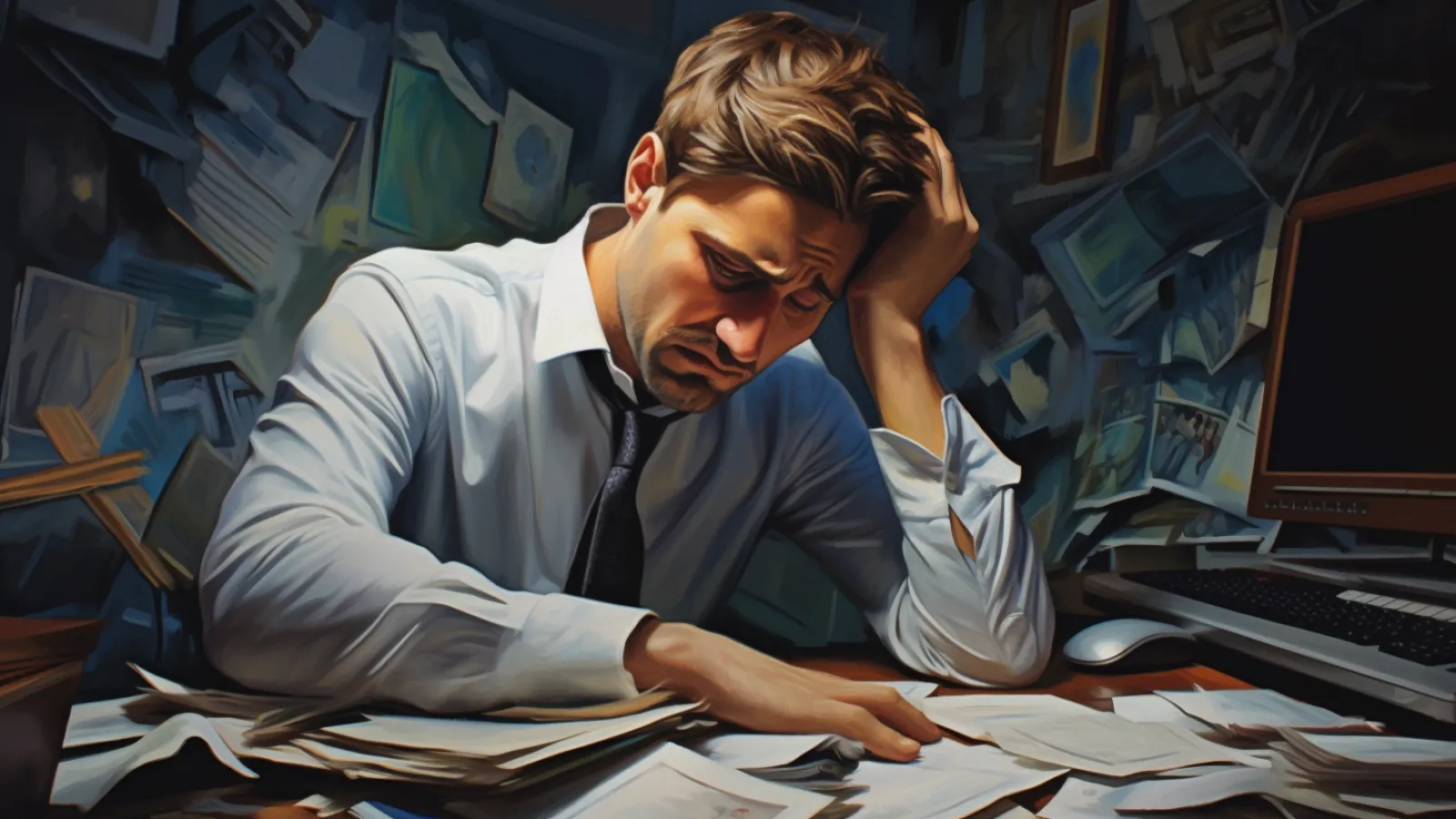 the system by which goods and services are produced, sold, managed, and bought in an area
a way or means of entering or approaching
a place in which people do various activities related to art, music, dance, and various forms of media such as photography and filmmaking
a person who uses the services or advice of a professional person or organization
a collection of documents, papers, or data
a device that is placed inside a machine to supply it with electricity
to cut off the hair, wool, etc. very close to the skin
having, showing, expressive of, or conducive to feelings of love or romance
located, done or used inside a building
a vegetable with a strong taste and smell that is used in cooking
an elevated platform projecting from the wall of a building enclosed by a railing
an event in which traditional actions are performed
a distinct name, design, or trademark that identifies a particular service, type of product, or business
a percussion instrument made of skin or membrane stretched over a circular frame
a particular variant or form of something
the sets of programs that direct a computer to do a particular job or function
a game for two people played on a board marked with black and white squares on which each playing piece, representing a king, queen, castle, etc., is moved according to special rules
the state of being strikingly or obviously different from something else
​a long narrow line of color, that is a different color from the areas next to it