Beginner – Core 3,000 (1400+ Terms)
/
Beginner Unit 10 [CEFR: A1]
Total: 50 words
any act of kindness that serves to assist or provide relief to someone or something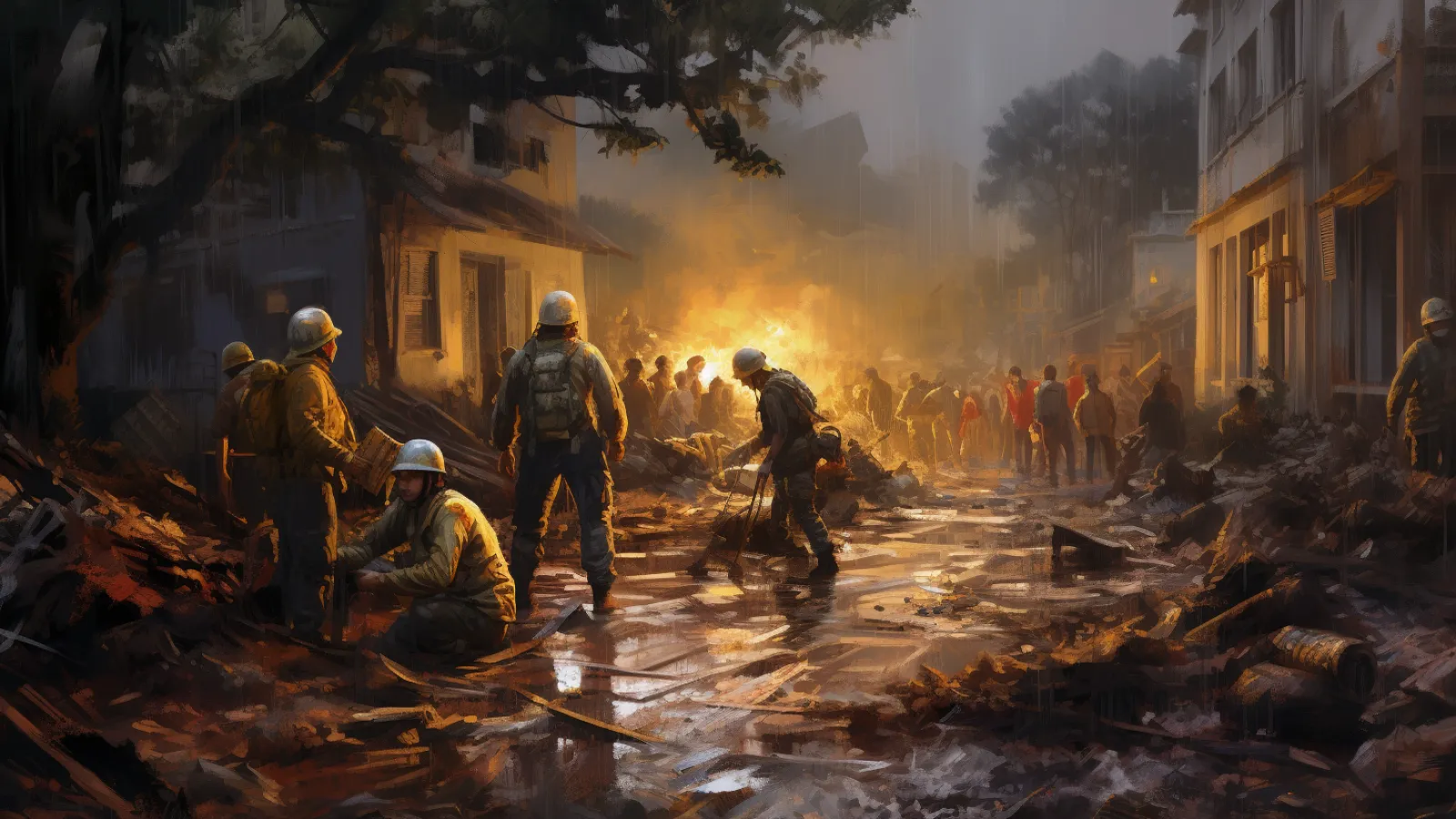 a tub or large container filled with water that you sit or lie in to wash yourself
to cover a surface or object with paint in order to decorate it, improve its appearance, or create a picture or design on it
to move or go up, especially by using the feet and sometimes the hands
on the subject of; concerning; in regard to
later than or following someone or something in time, order, location, occurrence, etc.
in a circle; with a circular motion
to a different place or in a different direction
a common illness that makes it difficult to breathe through the nose
most recent
to name or have a name for someone or something
to make something go or be taken to a place, especially by post, email, radio, etc.
actually existing or happening in fact
a certain part of a group or thing but not all
known by many
before a certain time; by this or that time
an occasion when you eat food or the food that you eat on that occasion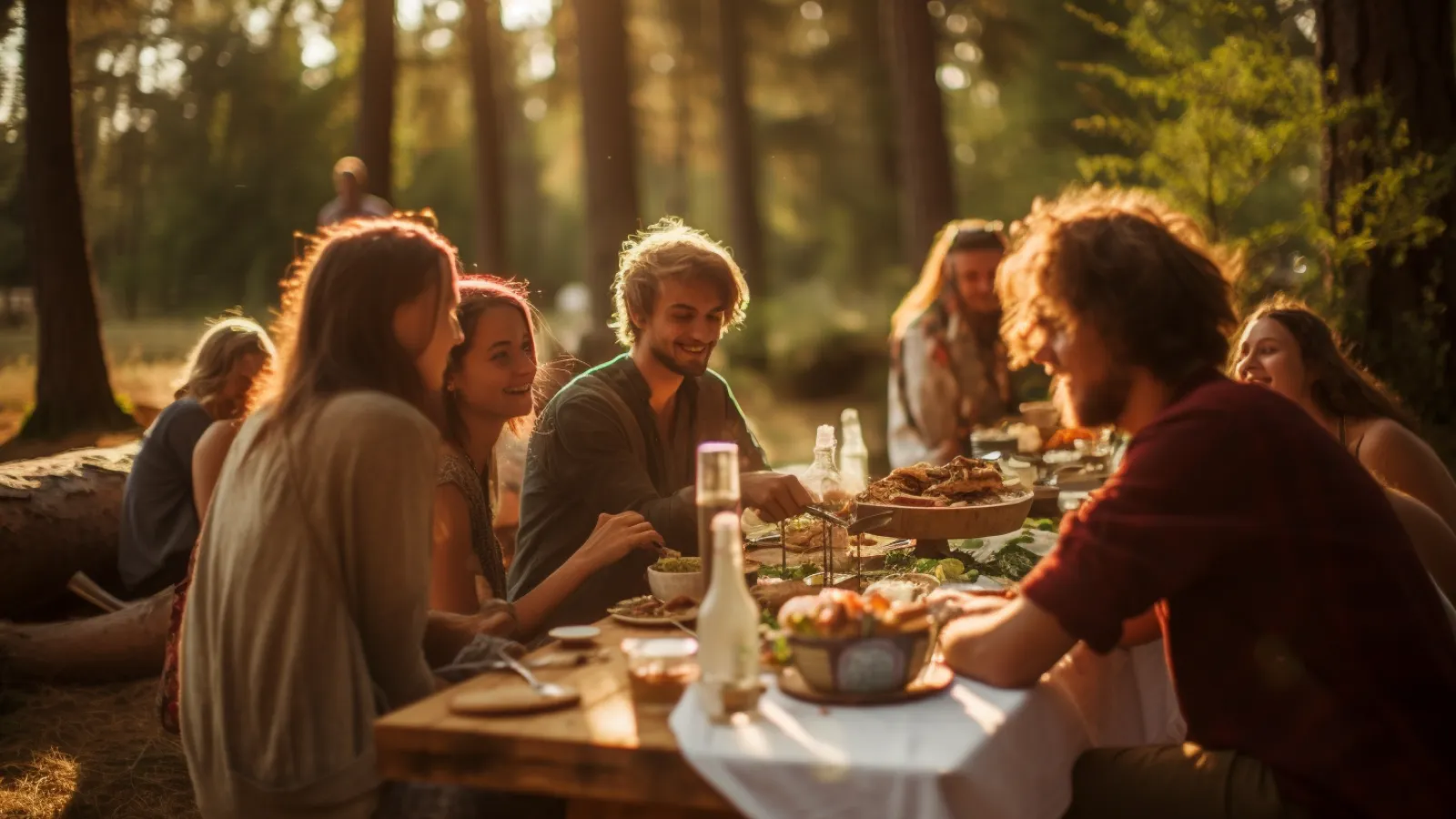 not shut, blocked, covered, concealed, or unavailable
a reptile with a long, thin body, no arms or legs, and many of which have a poisonous bite
in a short time or in the near future
a printed piece of paper which serves as proof that you have paid to enter a cinema, ride a train, enter a place, etc.
liked, admired, or enjoyed by many people or by a particular person or group
the time or events that will come after the present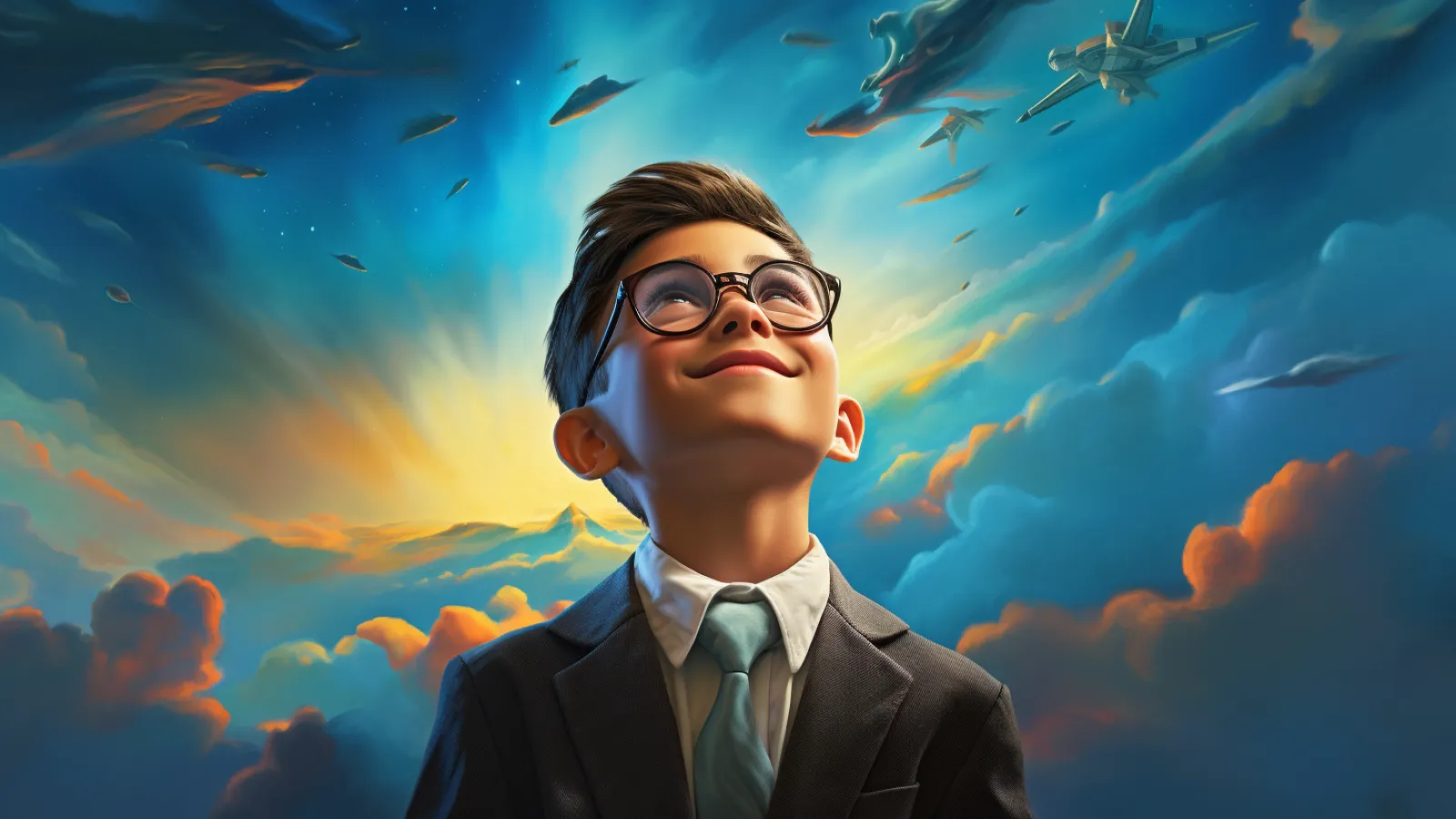 something someone does for pleasure and enjoyment when he or she is not working
to know, particularly the meaning of something, how it functions or works, or how a person thinks, feels, or behaves
to go back to a situation, place, etc. or to bring something to where it was before
a container or the contents of a container used for drinking made of a hard, see-through material
a piece of land, not big enough to be a continent, surrounded by water
by a small amount
an occasion when people pack a meal and take it to eat outdoors, especially in the countryside
with each other; in one group, gathering, mass, or place
to intend to do something or make arrangements for something you want to do in the future
an organization for people who share an interest or do a sport or activity together
a system of communication, written or spoken, used by the people of a particular country or area
the buying and selling of goods, shares, etc., or the area this takes place in
anyone or anything that is a part of a community, group, etc.
a part that comes from something bigger, or a single object, amount, or example of a particular type or thing
the time now
continuing until a particular point in time and not finishing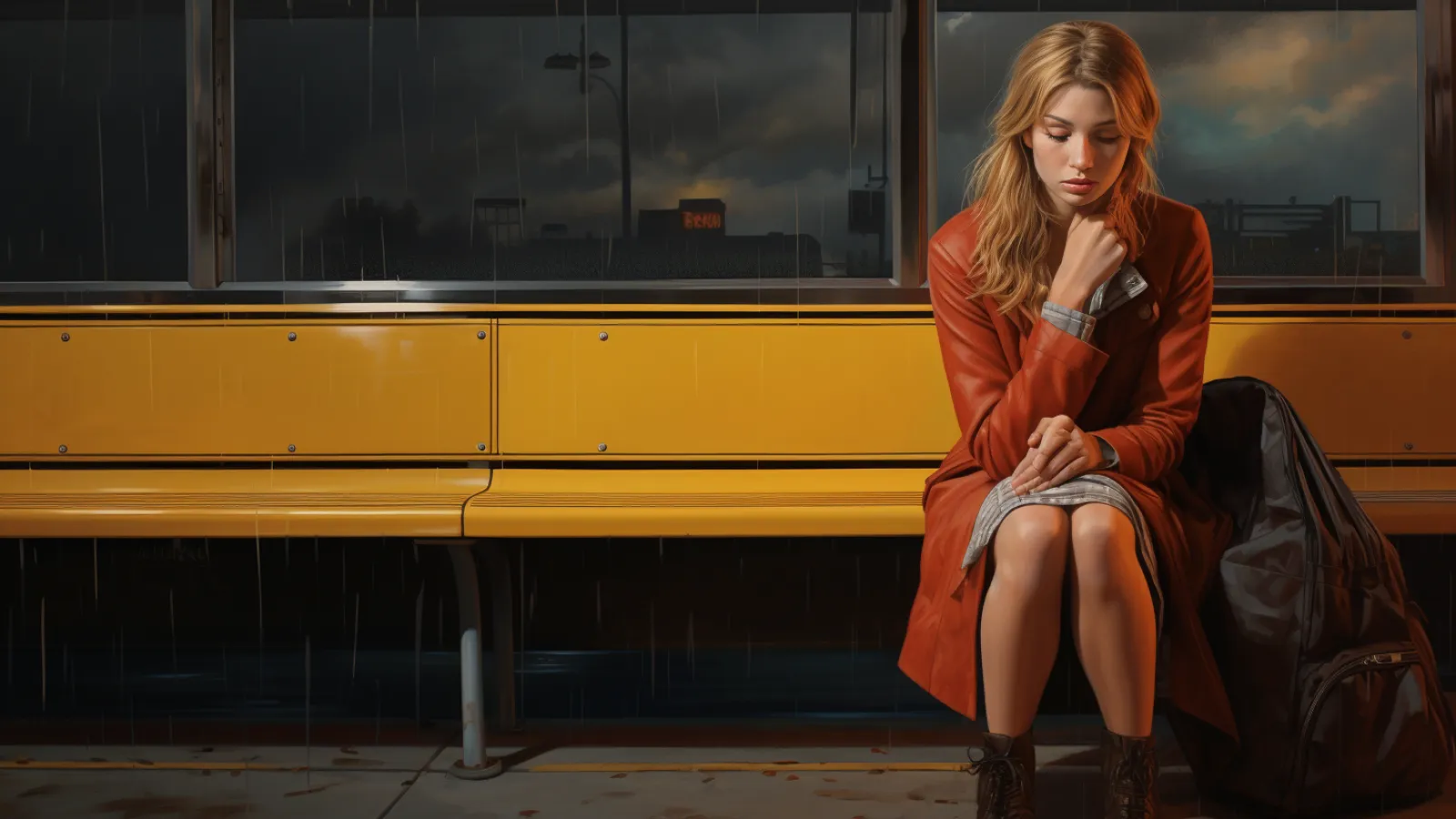 to start to happen or exist, especially from a particular time
to prefer or decide to do something
to make a journey or go from one place to another
a flat container with low sides used for holding, cooking, or serving food
moving fast or doing something in a short time
a group of people or things that share particular qualities and are part of a larger group; a kind or sort
to go down or to drop
to come, grow, or change to be; to come into being
to need, expect, demand, or request something from someone
the feeling of wanting to know or learn more about someone or something
a usually short written record with information