Casual Conversational English (Phrases and Sentences in Different Scenarios – Top 600+ Terms)
/
Congratulatory Phrases
Total: 19 words
Congratulations!
expression
(plural) words of praise or well wishes
Please accept my warmest congratulations.
phrase
a formal way of extending one's well wishes to someone
I'd like to congratulate you on...
phrase
used to commend someone for a particular achievement or greet them on a special occasion
a positive response to good news
said when you are glad or relieved to hear something
said when someone has successfully done or accomplished something
said when someone has done something astonishing or impressive
an informal way of expressing pleasure, approval, or excitement
used to express praise, approval, or pride for another person's accomplishment
used to express delight in something said or done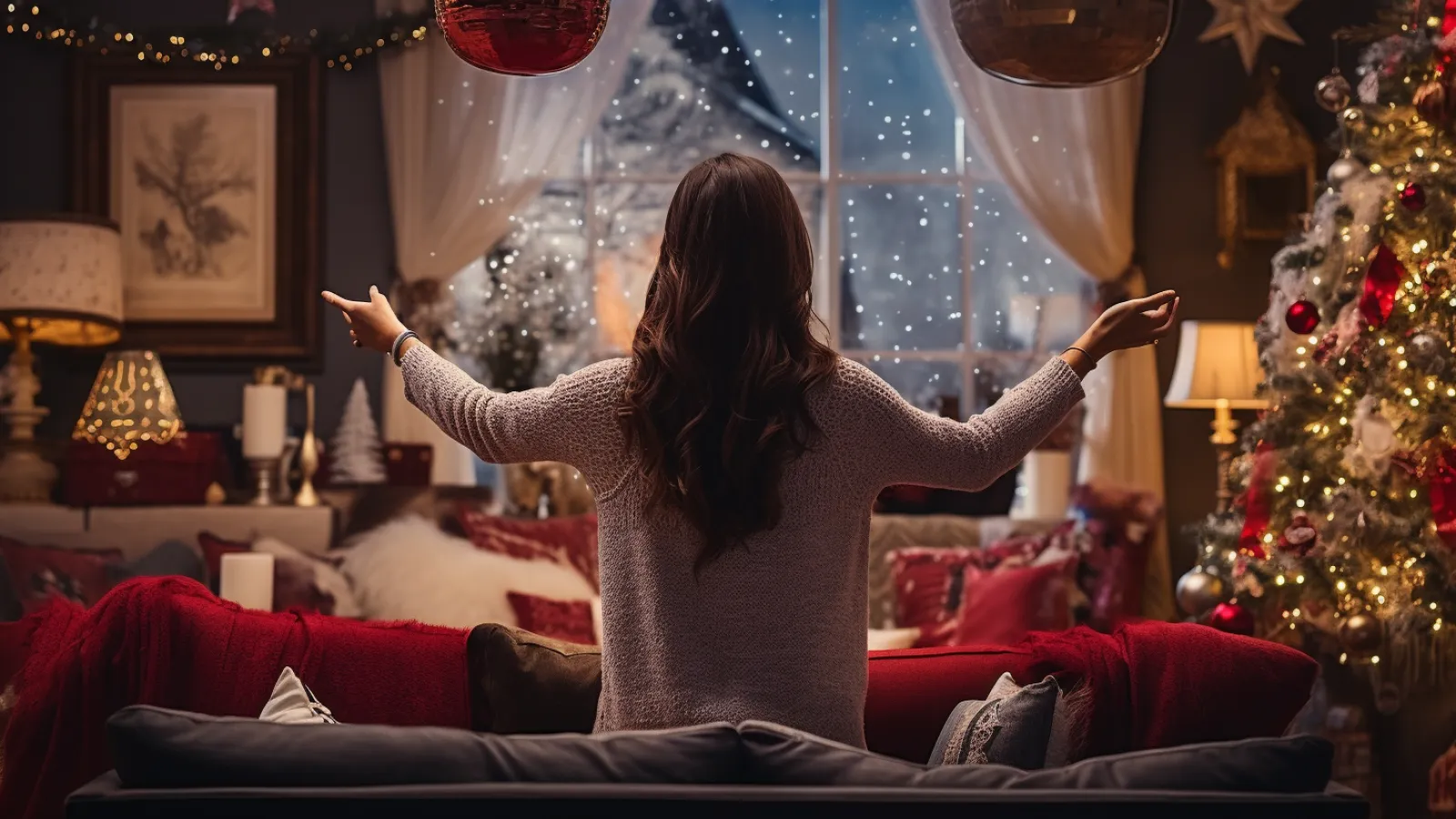 I'm so happy for you.
phrase
means you are proud of someone's success or good fortune
used to express pleasure or satisfaction as a result of learning about the achievements of someone, especially someone you know
said to someone whose success or good fortune is well-deserved, especially because they worked hard for it
means that someone is worthy of the rewards or success they obtained
You did good. / You did well.
phrase
said when affirming or reassuring someone that what they did was right, proper, or satisfactory
praise for having done something well
I knew you had it in you.
phrase
means you have always believed in someone's potential or ability, even though they may not believe in it themselves
I take my hat off to...
phrase
used to express admiration for someone or something
Keep up the good work.
phrase
used to encourage someone to continue doing something well